Rivier University
Earn your degree in one of the finest regions of America. Rivier University has proudly provided a tradition of academic excellence rooted in Catholicism for more than 80 years.

Our small home city of Nashua, New Hampshire features a vibrant international community and was voted one of the "Best Places to Live" by Money Magazine. Rivier is located within easy driving distance to major North American cities like Boston, New York, and Montreal.
Our 68-acre campus is home to 2,600 students pursuing programs at all levels of study, including Computer Science, Psychology, Business, and Liberal Arts. The university offers highly affordable tuition fees and merit-based scholarships for international students.

International Scholarships
Merit based undergraduate scholarships of up to $51,000 are offered to qualifying students.
Location
Our campus is situated only 45 minutes from the world-renowned city of Boston, the 6th largest economy in the USA offering great opportunities for international students to pursue CPT and OPT with major employers.

Teaching Quality
With a 15:1 student-to-faculty ratio, the university offers every student an individualized learning experience in a welcoming community

Select Programs
BS in Business; BS in Biotechnology; BS in Finance; BS in Mathematics Education; BS in Nursing; NS in Psychology; BS in Public Health

MS in Information Technology Management; MBA; MS in Computer Information Systems; MS in Computer Science

Admission Requirements
Undergraduate: 5.5 IELTS (or equivalent) and High School Diploma with a minimum 3.0 GPA
Graduate: 5.5 IELTS (or equivalent) and 3.0 GPA from an accredited university.

Start Dates
January and August (undergraduate)
January, May and August (graduate)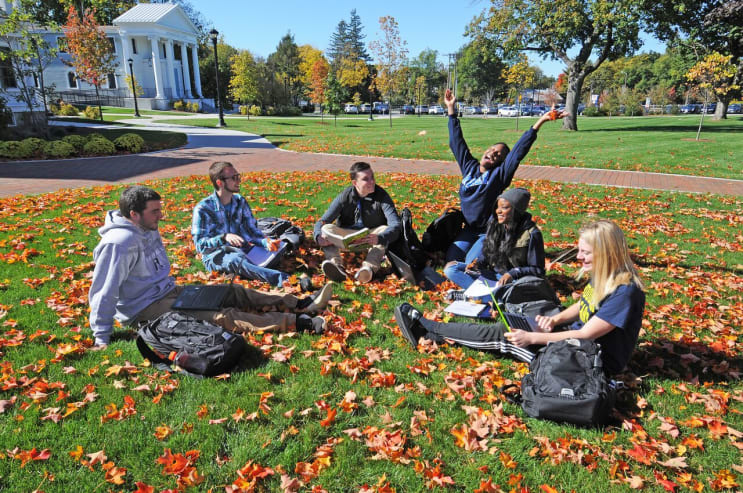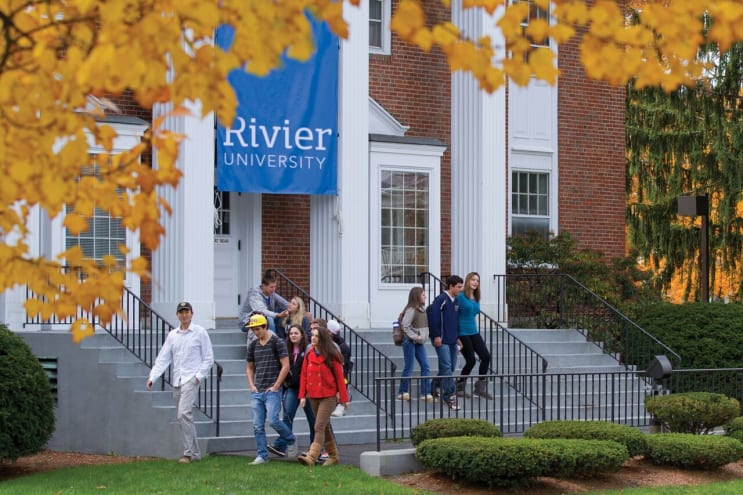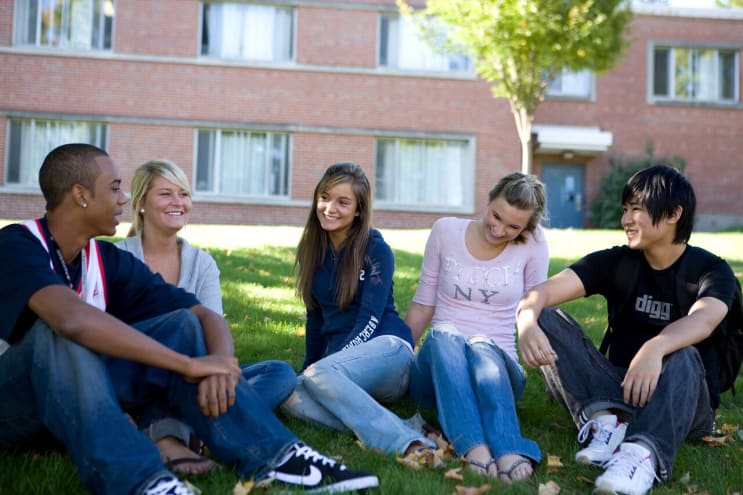 Locations
Nashua
Address
420 South Main Street
Nashua, NH 03060
Nashua
,
New Hampshire
,
USA