Why EBS Geneva
The Business School for the new economy, EBS Geneva is a management school with degrees at Bachelor, Master and MBA level.

EBS Geneva prepares managers, ready to react with agility for the challenges of tomorrow by developing their passion in becoming entrepreneurial, digital, innovative and creative within an international environment.

Our school is project centred. "Learning by building" is our motto and guides our framework. This is why our programs are made up of lectures, seminars, workshops and challenges which are made possible through our business network who entrust us with real life tasks within different applicable areas of activity.

Thanks to this unique approach, our qualified students acquire business knowledge and professional experience that permit them to enter the real world with confidence and job prospects.
In addition, EBS Geneva and EBS Paris offer you the unique opportunity to follow a joint program that allows you to obtain a double degree in Management that is recognized by the French state as well.

The EDIC Program which is based on entrepreneurship, digital innovation and creativity. International
7500 alumni throughout the world.
Philosophy
The world is changing, education is too. EBS Geneva provides a terrific springboard for future professionals in the areas of digital business, sustainability and new technology.
Mindful of developments in the business world, the school anticipates the great changes that the digital world is provoking in business management and development and the courses have been redefined by new needs in these sectors (Luxury, New Tech, etc.).
Learn from experience. It is useless to learn without understanding. At EBS Geneva, we believe that education can only be, and must be, based on experience, the knowledge that is experienced. For this reason, our course leaders and lecturers are all experienced professionals. A school that is close to the business world
Knowledge should come from expert specialists. Our lecturers are all professionals in their field. They share their knowledge and toolsets with their students so that all learning is relevant to the current world of business. The world of work is fast changing and it is important that each student can enter it with the relevant skills.
EBS Genève shares their network, including Swiss and international companies and experts, with their students so that it remains close to the world of business. They support the students and the school in the acquisition of skills relevant to the current professional workplace.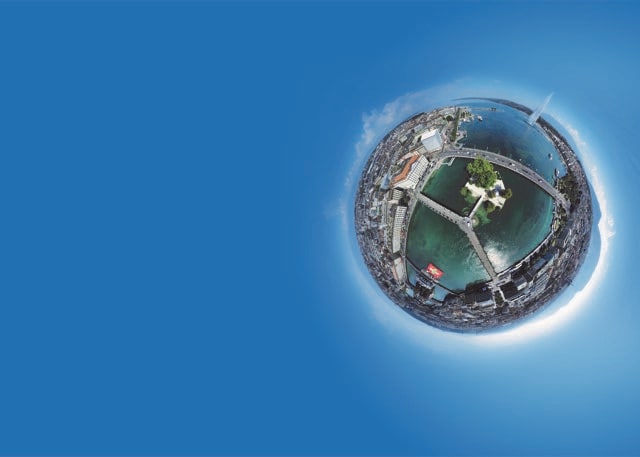 ECTS Credits
We deliver ECTS credits to our Bachelor and Master students. These credits are recognised by professional bodies and CREA's partner businesses but are not state-awarded diplomas.
However, they are awarded by a private school and conform strictly to the procedures published in the Bologna Process. The ECTS credits are based on a system that allows studies to be quantified (face-to-face lessons, research work, personal studies, etc.).
Our Bachelor's courses are worth 180 ECTS credits and our Master's courses 120 ECTS credits. Co-operation agreements with other institutes and professional bodies in Europe allow our students to join other courses of study, in particular at postgraduate level.
EBS Geneva has a licence to practice issued by the Geneva Département de l'Instruction Publique (Public Education Department), under the private schools section.
E-learning
An innovative online platform enables all our students to deepen their knowledge in certain subject areas, to prepare for their lectures, revise or simply expand their knowledge in areas that complement the teaching provided at CREA.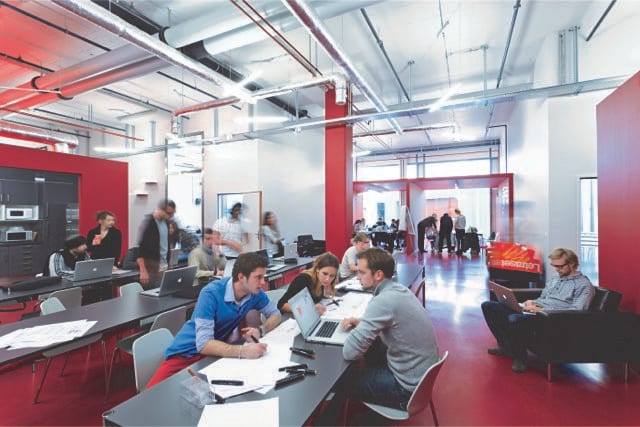 Locations
Geneva
Address
Route des Acacias 43, 1227
Geneva
,
Geneva
,
Switzerland