We Humanize Technology Through Education
Immune Technology Institute is a living community of knowledge where technology and ideas are the engine of growth. We promote a unique teaching system in which learning is acquired through solving real challenges in the professional world, hand in hand with leading companies in the technology sector.
Prepare for the jobs of the future
IMMUNE was born to train the best professionals and entrepreneurs in technology. Unlike traditional schools, our programs are developed together with companies and are constantly updated. You will find the latest to develop your career with a future vision.
Maximize the talent of your company
We work together with leading organizations to enhance their talent. Become an IMMUNE partner and connect with professionals in the technology sector.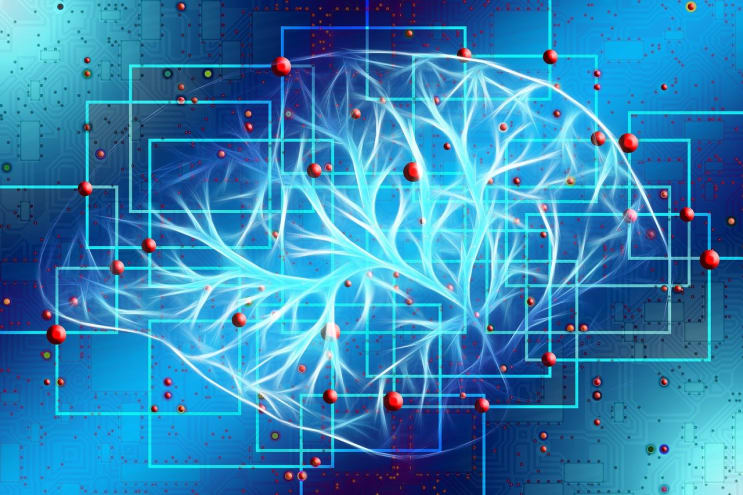 Philosophy
Immune Technology Institute offers a unique learning ecosystem. We prepare our students for the challenges of today and tomorrow, providing them with the knowledge and skills to build solutions that go beyond the conventional.
"Our goal is to go beyond the current framework of formal education. We create an innovative environment that promotes networking between companies and candidates to build bold solutions that go beyond the conventional."
Juan Riva. Founder and CEO of Immune Technology Institute
What defines us
Integrity
We believe that integrity is an essential principle to ensure a positive use of technology, taking into account the impact on the way of life of humanity and ethics.
Audacity
At IMMUNE, we cultivate the ability to face challenges with passion and propose unusual solutions.
Listens
We listen inside and outside our community to learn about new discoveries, trends and developments and incorporate them into IMMUNE's academic programs.
Individuality
At IMMUNE we are committed to maximizing the potential of each of the people and organizations, enhancing their strengths, interests and aspirations.
Motivation
We promote unlimited curiosity, a proactive attitude and nonconformity. We want our students to trust their instincts to work towards finding smart solutions.
A Unique Methodology
Case to be solved

We evolved from the traditional "case study" to the "case to be solved" where students learn by solving unsolved cases that companies contribute.



Learning by doing

Knowledge is acquired naturally through a 100% practical learning methodology that condenses key theoretical knowledge.

Peer to Peer Learning

Professional success is deeply rooted in collaboration, openness, interaction and community, all of which are reflected in every step of the learning process.

Human sciences and Soft skills

All programs allocate 20% to Humanities and Soft skills development to broaden our understanding of the world through an interdisciplinary prism.

Continuous learning

Transformation is the only constant in technology. This is why we constantly update our programs and stay ahead of the latest innovations and their applications.

Innovative Assessment

We provide students with detailed information about their performance, skills and key competencies for their professional success.

Master Enough

The programs cover the essential aspects to provide a global vision of the technologies and delve into the most relevant areas, training professionals who stand out in today's market.



Motivation

We promote motivation as an engine of learning, bringing to the classes an agile learning dynamic. We encourage unlimited curiosity, a proactive attitude and nonconformity.
IMMUNE in the Media
"The institute of technological education IMMUNE opens in Madrid. In it, students learn in a practical way through projects proposed by companies"

ED Digital economy

"Juan Riva; CEO & Founder of IMMUNE: We aspire to become the center of excellence in Europe"

the Economist




" Immune Technology Institute : In search of the best 50 technological talents in Spain"

The reason




Locations
Madrid
Address
Paseo de la Castellana,89
28046
Madrid
,
Community of Madrid
,
Spain