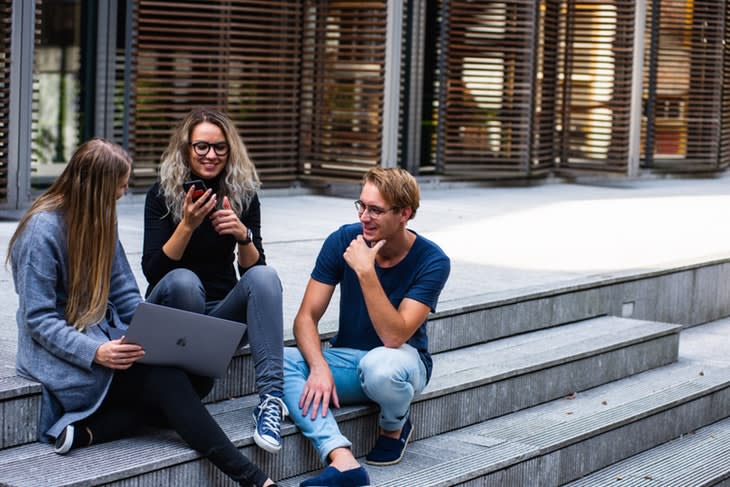 The ICAI School of Engineering is a Polytechnic School located in Madrid with a long tradition teaching Engineering that began in 1908. ICAI offer 2-year Master's Degrees in Industrial Engineering (including Mechanical, Electrical, and Electronic Engineering) and in Telecommunications Engineering. Such higher degrees are required to work as a Chartered Engineer in Spain. Additionally, our School of Engineering offers eight 1-year Professional Master's Degrees in the sectors of Energy, Transport and Industry, which share a common focus on Digital Transformation and Sustainability.
ICAI has a long-standing tradition of collaborating in research with the private and public sectors through our Chairs and, mainly, our Institute for Research in Technology (IIT). This collaboration is the cornerstone of our Professional Master's Degrees, which seek to meet the real needs of society. Moreover, thanks to this close connection with the professional sector, we have the privilege of partnering with renowned experts from industry to design the curriculum and carry out teaching activities.
On another note, we strive to provide comprehensive education in Engineering by developing intellectual and professional skills (leadership, teamwork, and internationalization) and fostering other important qualities such as responsibility, critical thinking and ethics in career development.
Locations
Madrid
Address
Comillas ICAI
Alberto Aguilera, 25
Madrid
28015
Madrid
,
Community of Madrid
,
Spain