Gasma Gatronomy & Culinary Management Campus
Home ›
Spain ›
Gasma Gatronomy & Culinary Management Campus

Gasma is the Gastronomy and Culinary Management Campus of CEU Cardenal Herrera University.
A differential intent
Gasma is a University training, research and innovation campus that aims to develop the Mediterranean gastronomy sector. CEU Cardenal Herrera University is the first private educational institution in the Region of Valencia to bring the study of gastronomy and culinary business management to the university classroom. Gasma's differentiator is how these two disciplines complement each other.
Gastronomic Ecosystem
Gasma has come into being with a marked international mission and with the objective of generating a gastronomic ecosystem that transcends the physical space of the classroom. The Campus is totally adapted to market needs. Accordingly, further to its official Bachelor's Degree in Gastronomy, its range of courses is completed with a variety of master's degrees, as well as with courses and workshops for professional and amateur gastronomes.
What distinguishes Gasma?
Employability
Studying at Gasma is the perfect way to allow your profession to take the same path as your passions since it focuses on an industry where there is high demand from employers. A study performed for Gasma by KPMG Consulting confirms that demand for this type of training has grown more than 30%, a trend that coincides with an increase in international culinary tourism in Spain.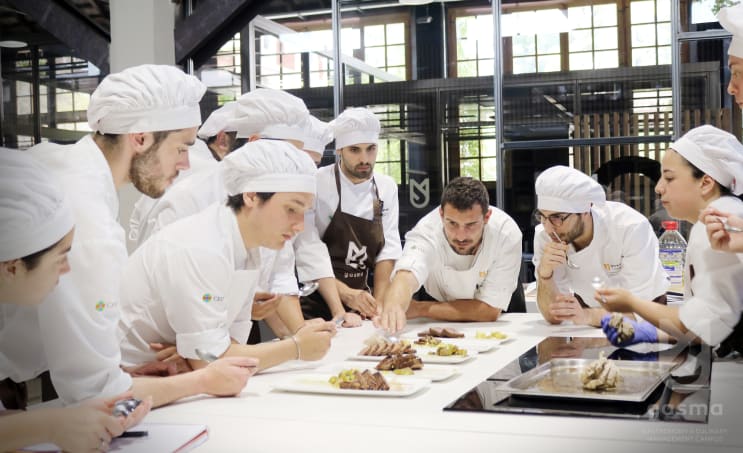 Prestige
Spanish gastronomy is currently a world leader, with three restaurants placed among the best eight in the world. What is more, many of the most important and highly reputed international chefs are Spanish, a factor that has contributed to raising the social prestige of gastronomy-related professions in Spain.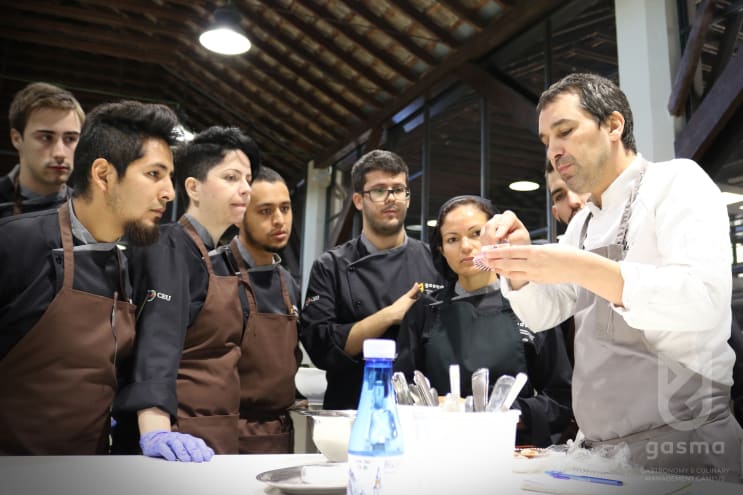 Profitability
This boom in Spanish gastronomy coincides with the commencement of a debate on the need to incorporate management and finance skills into the sector. Many voices are calling for the inclusion of materials in training courses that will equip students to add profitability to this prestige and to our success in the gastronomic world.
1. Campus
Gasma is much more than a Gastronomy Campus. It is the basis of a gastronomic ecosystem, which seeks to influence its surrounding environment and which will go hand in hand with other agents and activities related to Gastronomy, the hospitality sector, the tourist sector and Culinary Management.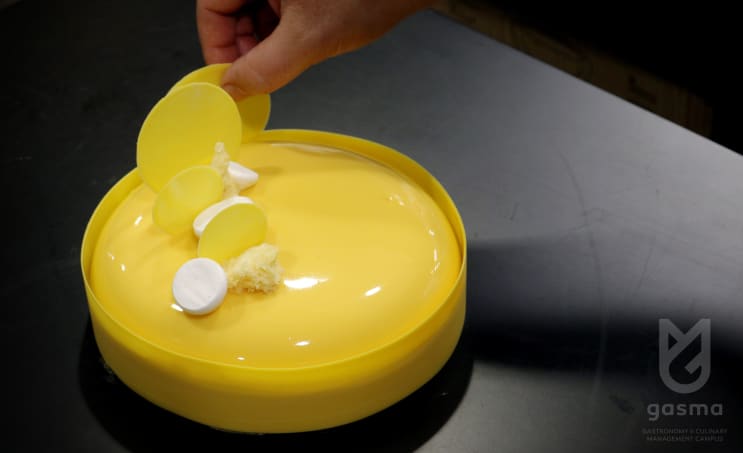 2. Natural, fair and healthy Cuisine
The Gastronomy and Culinary Management Campus is the Mediterranean. Its objectives, therefore, include promoting natural, healthy, fair cuisine, as well as local foods, while embracing the latest technologies applied to Gastronomy.
3. Students
Students are a priority at Gasma. We offer a unique setting and exceptional facilities for teaching and research activities. The interaction between teachers and students is encouraged through a personal tutor and through small teaching groups, where the teacher is able to provide a more personal attention.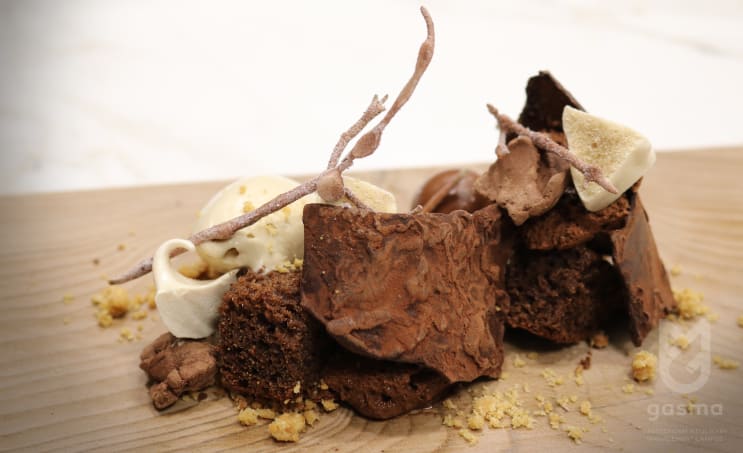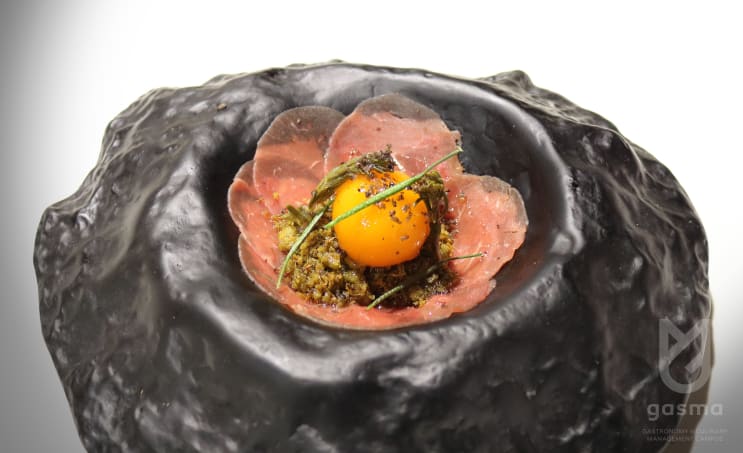 4. International Vocation
The New Campus has a clear international mission. Gasma promotes international agreements and is oriented towards a global market. Besides, it encourages students to use the English language based on the training activities.
5. Future
Gasma is a committed Campus and strives to respond to current supply and demand needs. Other centres offer studies focused on culinary skills, but Gasma goes one step further and integrates Culinary Management into the students' day-to-day activities. The Gastronomy and Culinary Management Campus thinks about your future.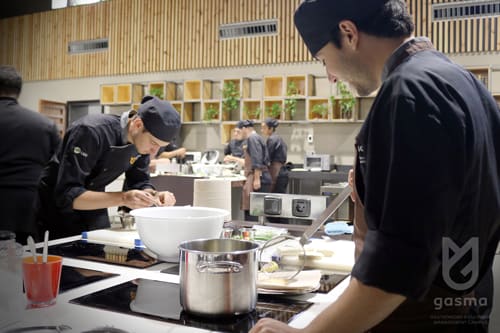 6. Open Institution
Gasma is an institution that is open to society as a whole. The Campus runs courses and workshops for both professional and amateur gastronomes. Furthermore, the campus will have its own restaurant to satisfy the most demanding palates.

Locations
Castellón de la Plana
Address
GASMA - campus de Gastronomía y Management Culinario
Avda. Enrique Gimeno, 67
12006 Castellón de la Plana,
Castellón de la Plana
,
Valencian Community
,
Spain