Read more on the institution's website
DTU is following the COVID-19 situation and its impact closely, please consult our webpage dtu.dk to get the latest updates.
https://www.dtu.dk/english/Service/coronavirus
For more information from the Danish authorities about the impact in Denmark: https://politi.dk/en/coronavirus-in-denmark
Profile
For almost two centuries DTU, Technical University of Denmark, has been dedicated to fulfilling the vision of H.C. Ørsted—the father of electromagnetism—who founded the university in 1829 to develop and create value using the natural sciences and the technical sciences to benefit society.
DTU is a vibrant elite technical university, recognized for its high level of international research and its sought-after graduates. Through collaboration, our staff and students reach out to the world and work across disciplines to create value, welfare, and growth by developing technologies that work in a globalized world, transcending social and cultural differences.
At DTU, we believe in technology as a means for necessary change, and we see the UN's 17 Sustainable Development Goals as a platform for the University's activities.
Great ideas change the world, and we are driven by the desire to develop sustainable technologies that create jobs and new opportunities. At DTU, researchers and students collaborate with industry and government to create innovative solutions at the intersections of engineering and creativity, theory and practice, and university and society.
DTU has a vision for a better world, and we invite the world to join us in realizing that vision.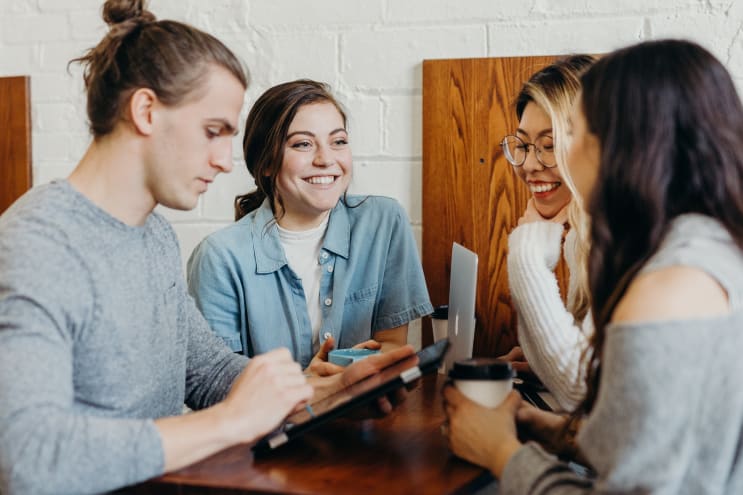 Research
Research underpins all our work. Technology is created through the synergy of research, education, innovation, and scientific advice and by innovative researchers who work at the cutting edge in global partnerships.
DTU's research centers on the natural and the technical sciences and is driven by the needs of society - pushing the boundaries of the possible, discovering and driving change. Focus areas include several societally relevant engineering disciplines, including digitalization, sustainable energy technologies, and life science.
A key to addressing the 17 UN Sustainable Development Goals is collaboration across all fields. Consequently, research at DTU is often cross-disciplinary. We collaborate extensively with leading academic, private, and public partners to transfer innovations and discoveries to the public.
Education
DTU educates the next generation of thinkers, innovators, and doers. We educate problem-solvers who can lead the way and tackle the most important global challenges as described by the 17 UN Sustainable Development Goals.
All our study programs are interdisciplinary and designed to promote sustainability, innovation, and entrepreneurial spirit. Students get hands-on access to world-class facilities and engage in project-based assignments with industry partners where they can apply their theoretical knowledge to solving real-life problems.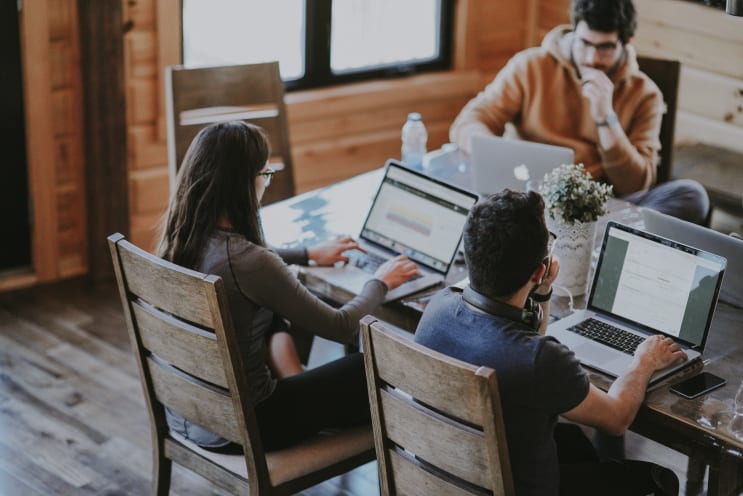 Scientific advice
DTU offers scientific advice to public sector authorities, industries, and international institutions. It is one of DTU's core activities and contributes significantly to knowledge transfer and informed decision-making in society.
With a combined turnover of more than EUR 107 million (nationally and internationally), DTU is one of the main providers of scientific advice in Denmark.
Our advisory services include complex problem solving, risk characterization for informed standard-setting, development of surveillance systems for ongoing risk assessments, and diagnostic capacity for contingency planning and crisis resolution.
Innovation
DTU has an entrepreneurial spirit, harnessing the energy and enthusiasm of our students, staff, and the people we work with. Ideas are unleashed and carried into society and industry where they make a difference.
DTU supports scalable and sustainable start-ups by offering training programs, funding, competencies, team formation, mentoring, and incubation.
At DTU you will also find DTU Skylab, which is a hub for innovation where students and researchers experiment with, modify, and test their ideas. Every year, DTU Skylab generates hundreds of pre-start-up projects and prototypes.
DTU has several research and training facilities in al regions of Denmark. The main campus is located in Lyngby situated in the Geater Copenhagen Area.
Locations
Lyngby
Address
Anker Engelunds Vej 1
Building 101A
2800
Lyngby
,
Denmark