Nepal may not be a large country, but like many Central Asian nations, it has a large and growing student population, and an increasing rate of student mobility. The number of outbound Nepali students has risen in the last few years and reached a record high of nearly 30,000 students during the 2014/15 school year. Recent forecasts estimate that Nepal's student population grow by nearly 800,000 in the next decade and that a sizable percentage of those students will apply to study abroad. Current statistics show that Japan, Australia, and the US are the primary destinations for Nepali students, which means that growth in the country's  student population will have a significant impact on the global international education market.
Nepal's international student cohort began to grow rapidly in the last few years, particularly at the graduate level.  This is likely because only 1% of the country's higher education institutions offer post-graduate level degrees.  The last year also saw some changes in both destinations and course choices. In 2014/15, Japan bumped Australia as the number one destination for Nepali students, in large part because Australia increased immigration regulation.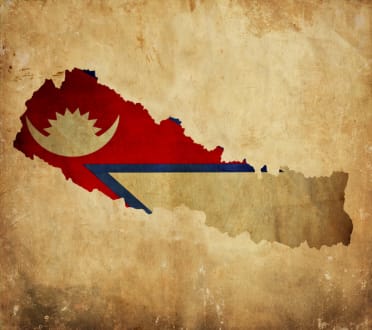 In 2015, the US relaxed visa requirements for Nepali students in response to the earthquake that devastated Nepal last April, which is expected to have a positive impact on the recently declining number of Nepali students in the US. And while the majority of Nepali students who study abroad choose STEM or business-related programs, rising numbers of humanitarian and philanthropic organizations in the country is increasing the demand for sociological, environmental, and innovation studies.
The recent earthquake and aftermath had a profound impact on the country social and economic systems, so while Nepal had been working to develop its higher education system, it's likely that outward-bound student numbers will continue to increase for the foreseeable future. The Nepali government recognizes that recovery and development require education and innovation, and is working to encourage Nepali students to return to the country after they have finished their studies. Students who study abroad will be a valuable resource for the country as it rebuilds and plans for the future.