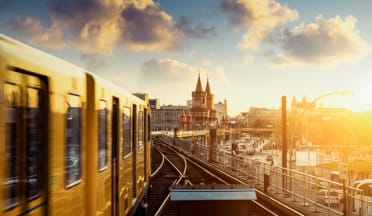 Last year, Germany played host to more than 300,000 international students, putting the Western European country in fifth place internationally. But Germany's standing as a study abroad destination isn't the only thing that is rising. In 2015, the German Academic Exchange Service (DAAD) saw a 5% increase in the number of students it supported, and more than 75,000 of these were German students and academics heading abroad.
Most German international students head to countries in North America and Europe. As well as supporting exchange programs for German students heading outside the EU, DAAD facilitated more than 40,000 student and academic grants through the Erasmus+ program. Experts believe that education reforms have triggered the increase in outbound German students. Germany no longer requires national conscription, and many of its states have reduced the length of secondary education.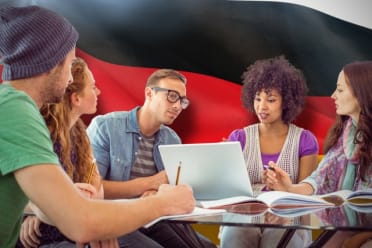 Along with increased student mobility, Germany has seen an influx of incoming international students for both short-term and graduate level programs. Germany recently eliminated tuition fees for tertiary education, and the country's universities are regularly ranking high in global standards. In 2015 DAAD coordinated the stays of more than 50,000 international students, with many coming from the US, Russia, and Ukraine. DAAD's commitment to supporting student mobility extends to outgoing counseling and reintegration seminars for international students returning to Asia, Africa, and South America.
Read more about studying in Germany.