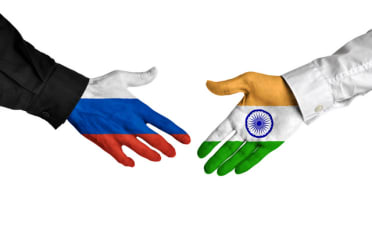 Late last year, India's Prime Minister Narendra Modi and the Russian President Vladimir Putin met to discuss plans for agreements surrounding issues of national significance. While the talks included discussions on national security, Modi and Putin also concentrated on education and research collaboration. The talks in December expanded upon agreements set out in the Declaration on Association of Russian and Indian Universities, which the two countries signed in May 2015.
Read about studying in Russia.
The new agreements are focused on research and cooperation in STEM fields, and the two countries aim to build a pair of databases to monitor and promote joint ventures in science and technology. India and Russia also agreed to promote student mobility through exchange programs and more comprehensive degree recognition.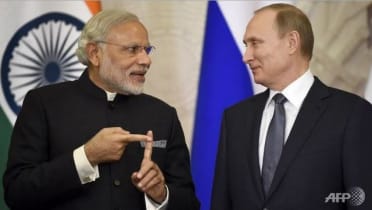 During the talks, Putin and Modi also discussed the possibility of expanding partnerships for vocational training and other specialty fields, but the details of the plans have yet to be revealed.
The educational plans and initiatives are part of a larger effort to strengthen economic and trade ties between India and Russia. The two countries already form a lucrative trade partnership with a growth estimate of $30 billion by 2025. Academic partnerships and collaborative research, especially in fields of science and technology, key components to developing economic relationships between Russian and India.
Read about studying in India.