We have more exciting news about higher education in Africa! Last month a consortium of international education leaders from Europe and Africa met to establish the foundations of a Pan-African educational alliance that will work to unify and promote higher education in Africa. The consortium will also work towards further cooperation between Africa and Europe, so let's take a closer look at the new plan.
The last few months have seen some positive developments in African higher education. In December, we reported on the progress of the European Union-Africa Valletta Summit on Migration that is working to increase student mobility between Europe and Africa. Then, in January, the World Bank announced the funding recipients of the World Bank's ACE II project which aims to encourage cooperation and research excellence on the African continent. And earlier this month, the Alliance for Accelerating Excellence in Science in Africa revealed a new funding system. Now, the African Higher Education Quality Assurance and Accreditation (HAQAA) consortium is moving forward with plans to implement the Pan-African Quality Assurance and Accreditation Framework.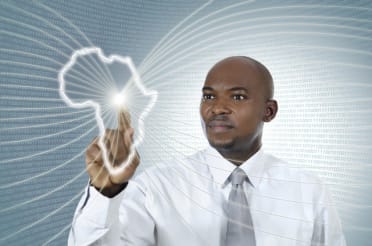 This program, which is backed by African and European higher education associations like the Association of African Universities, DAAD, and EUA, takes a unique approach to building higher education in Africa.
Instead of concentrating on individual countries within Africa, the HAQAA initiative will focus on creating a Pan-African system of quality assurance and university accreditation. HAQAA will build on existing frameworks and will utilize the insight and expertise of the European partners. Efforts are already underway to initiate an online database for quality assurance as well as a system for cohesive training and development. And while the initiative aims for a truly Pan-African framework, it will also work towards greater cross-regional and international cooperation. HAQAA plans to have the full initiative in place by the end of the operating period in 2018, so the next few years will likely be a dynamic period in African higher education.
Read more about studying in Africa.