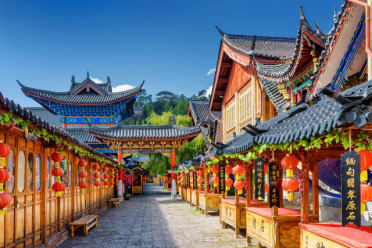 While employment opportunities have long been limited for international students in Beijing, that's poised to change in the near future thanks to a new series of government policies announced earlier this year. What can mobile-minded students expect when the changes go into effect? Let's take a closer look.
Opening Doors for International Students
Currently, international students in China must meet rigorous minimum requirements of a bachelor's degree, two years of non-Chinese work experience, and employment by a licensed employer.
Under the terms of the new policy -- which will begin on March 1, according to the Ministry of Public Security -- students will be able to hold part-time jobs, explore internships and even found their own businesses in Zhongguancun (AKA "China's Silicon Valley"), an epicenter of science and technology located in the Beijing district of Haidian.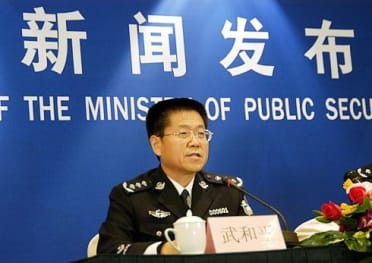 News of the policy change was met with acclaim from members of the university sector -- particularly teachers who have long opposed the lack of employment opportunities for international students. Said Kwon Jae-young, who heads up an organization which supports South Korean startups in China, the change will "provide more possibilities and opportunities for international students who want to find jobs or start businesses in China."
The International Imperative
With countries all over the globe maneuvering for a large share of the lucrative international student pie, the policy change bodes well for China's positioning on the global stage. In fact, this was not China's first step toward enhancing opportunities for international students: Shanghai recently took similar steps to open up employment prospects and attract foreign talent to stay in their cities.
While the government's push is a promising first step, some challenges to mobility remain. For starters, there's the language barrier. For others, it's a matter of mindset: many students take advantage of Chinese higher education institution with the express intent of returning to their home countries to work. Still, those who do learn the Chinese language and culture now have the exciting and unprecedented opportunity to actually apply their knowledge, skills and talents in the country where they acquired them.