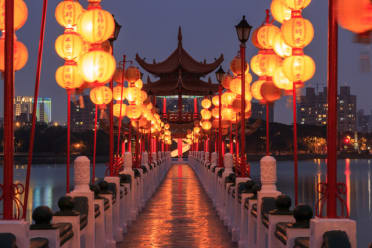 In 2014, nearly 100,000 international students studied in Taiwan, and Taiwan's government anticipates that the number of foreign students will continue to rise. International students are flocking to Taiwan because of the quality and affordability of the country's institutions, as well as opportunities for scholarships and language acquisition. In fact, more than 90% of Taiwan's international students would recommend the country as a study destination to their friends, and more than 80% of international students believe that their Taiwanese education will benefit them in the future.
Read more about studying in Taiwan.
The government of Taiwan sees international students as a valuable source of talent and wants to encourage more students to study and work in Taiwan. And international students see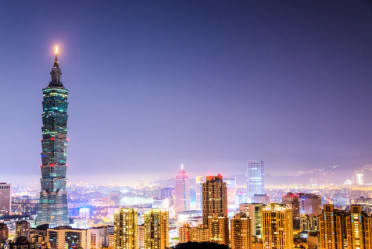 Taiwan as an attractive job market. In fact, nearly 85% of all international students want to stay and work in Taiwan after they graduate and the Taiwanese government is more than happy to help eligible students obtain visas. In January, the government rolled on a new set of point-based regulations that will make it easier for international students to apply for work visas once they finish their studies. The point-based system considers academic and professional qualifications, as well as Mandarin-language levels, and students who earn more than 60 points based on those credentials will have access to work permits. Foreign students are an important source of skilled workers, but international education will also help Taiwan to build relationships with nations around the world, and the government sees its foreign students as a key to economic and professional development.