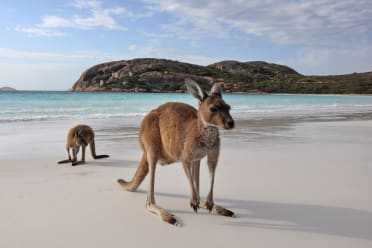 Last year, the Australian government reported that its international education sector had grown to become the country's fourth largest export. This was great news for Australia, but some up-to-date figures indicate that international education is even bigger than expected. Last month, the Australian Bureau of Statistics revealed that international education brought in nearly AU$20 billion in revenue, making it the country's third-largest export. The new figures place overseas education above natural gas exports.
The new figures are based on economic activity related to international education, including study-related travel, housing, living expenses, and university tuition and fees. Education-related travel was a major contributor with an increase of at least 13% in 2015. Rising international student numbers also helped the sector. The country hosted an additional 60,000 students in 2015, up from 590,000 in the previous year. This means that Australia is well on the way to its goal of one million students by 2025.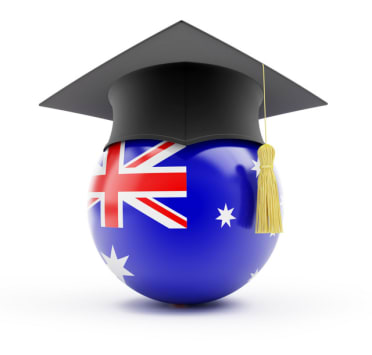 The Australian government and the education sector want the trend to continue and will proceed with plans to grow and improve international education in Australia. While 2015's growth was impressive, it didn't top 2014's staggering 14% growth-rate, and the sector and government feel that there is still room for improvement and investment. The country's main goal is to maintain Australia's reputation as a leader in international education and improve competitiveness within the global marketplace. And educators and officials stress that while international education is a valuable commodity in the Australian economy, international students bring much more than money to the country. Students from overseas bring diversity, experience, innovation, and expertise to Australian institutions, and are an important part of the country's social and culture, as well as economic, goals.