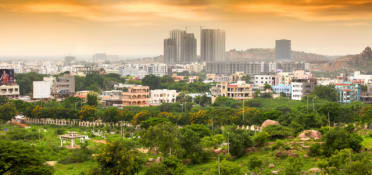 Last month the British Consulate (BC) and Tata Consultancy Services (TCS) announced the creation of a new internship partnership program. The program will begin in 2016 and will continue at least until 2020. The new program aims to address the shortage of UK professionals within science, technology, engineering, and math (STEM) fields and will work to place British students in internship positions in India. The BC-TCS partnership hopes to harness the expertise of the Indian tech-industry, which is a leader in global IT and business consultancy.
The new partnership will utilize the existing trade and industry ties between the UK and India, and will support at least one thousand UK students in the next four years. The program is set to begin next summer when the first 500 students will begin their placement.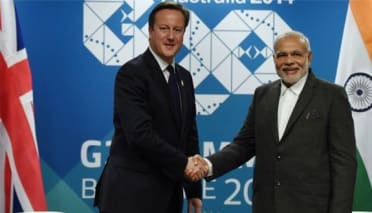 The partnership includes work and study opportunities, as well as cultural engagement to help students integrate during their year-long internships.
So far the initiative has been very popular. BC-TCS received more than 2,600 applications for the first round of internships. The program hopes to boost both the UK and India's economies by creating stronger links and training students in necessary skills and knowledge for the expanding IT industry. The partnership with TCS gives British students access to experience in groundbreaking and innovative sectors and will encourage students to pursue careers and opportunities in emerging technology industries.