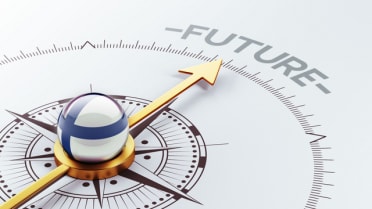 Finland may be a small country with just under 5.5 million people, but the Nordic nation wants to lead the world into the future. The Finnish Parliament includes a standing "Committee for the Future," which works to inform the government on future issues and helps to develop solutions and plans for long-term, sustainable initiatives. But Finland's commitment to the future doesn't rest entirely in the hands of a political Think Tank. In 1998 the country established the Finland Futures Academy (FFA), uniting ten Finnish universities, including Aalto University, the University of Eastern Finland, the University of Helsinki, the University of Oulu, and the University of Tampere. The Academy is based around the University of Turku's Finland Futures Research Centre (FFRC), which became a Department of the Turku School of Economics in 2013.
The FFA offers Finnish and international students a chance to include future-studies modules in their degree programs, and the courses are designed to be interdisciplinary and international in scope. Future studies can be useful for students looking to work in research and consulting, as well as public and private management and development. But for students who want to tackle the challenges faced by mergers between science, technology, business, and society and develop sustainable, innovative solutions, the FFRC offers a two-year Master's degree in Future Studies (FUTU).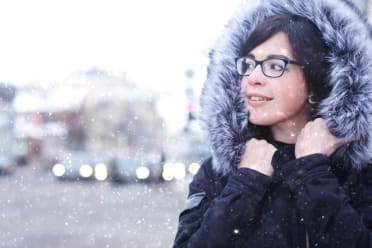 Graduates who enroll in the FUTU specialize in foresight and future studies, with the aim of developing transferrable skills for careers in government, research, business, and development. Courses include subjects like "Scenario Thinking," "Ethics of Future Studies," and "Strategic Foresight." Along with taught modules, the M.A. in Future Studies includes a Master's Thesis. And if an M.A. in Future Studies isn't enough preparation, the FFRC accepts doctoral candidates in Future Studies.
Read more about studying in Finland.