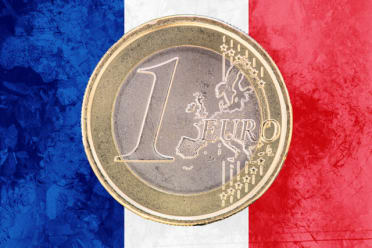 The launch of the Erasmus+ program in 2014 marked the beginning of a series of initiatives from the world-renowned student-mobility program aimed at increasing international study and supporting student research and endeavors around the world. The new program was a major success, and in October 2015, we reported that the program would increase mobility grant funding by €15 million in the following year. Now the Erasmus+ program aims to boost graduate student mobility in France with a €30 million loan program backed by European Investment Fund (EIF), the French BPCE bank, and the Erasmus+ program.
The program will grant graduate students access to loans of €12,000-18,000 (for 1- and 2-year Master's studies respectively). The loans, which will not require collateral backing, will come with attractive and competitive interest rates and flexible payment plans. Erasmus+ will offer the loans to
French students pursuing Master's studies in participating Erasmus+ countries and to students from Erasmus+ countries who choose to study in France.
The French program is the second in Erasmus+'s Master Loan Scheme, which will work to support 200,000 students in the next four years. The Scheme is backed by a €500 million guarantee from the European Union. The program was adopted by the Spanish MicroBank earlier in 2015, and Erasmus+ hope that these student loans will give students access to international graduate study, regardless of their socioeconomic background. It also aims to support students in underfunded areas of study.