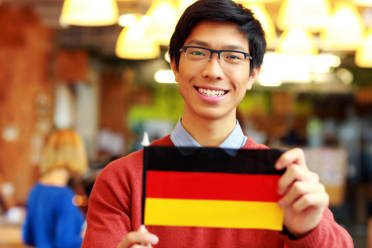 Many students choose international education because it offers a chance to live abroad, but what if you want to stay in your host country when you've finished your studies. Well, if you choose to study in Germany, your chances are good. A recent study published by the German Academic Exchange Service (DAAD) shows that international students make up a large portion of Germany's university enrollment and that many of those students continue to live and work in Germany after graduation. Let's take a closer look at the study.
In recent years, Germany has seen an influx of international students, with one in ten students enrolled at German institutions hailing from outside the country. The country is an attractive destination for students for many reasons. Tuition fees are low, and the country is very open to international students. In fact, Germany's liberal attitude towards incoming international students extends past graduation. Students are allowed to work during their studies, and regardless of their employment status, international graduates can continue to live and work in Germany for up to eighteen months after they finish.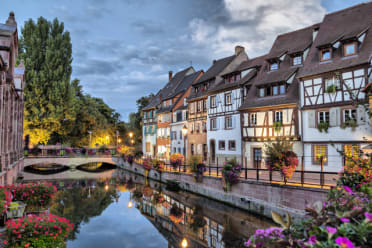 This permissive stance has contributed to a record number of international students who choose to remain in Germany after they graduate. The DAAD survey revealed that nearly half of all international students continue to live and work in Germany after they complete their studies. Furthermore, the study showed that almost a third of foreign students plan to make Germany their permanent residence after graduation.
The German education sector is pleased with these numbers. In the past decade, the country has worked to improve its international profile by developing exchange and work-placement programs. Germany hopes that more international students will choose to study at its universities, because increased international interest encourages further collaboration and cooperative research. In the past few years, the number of students from India, China, the United States, and Eastern Europe has risen dramatically, and Germany is confident that its high standards will continue to attract international talent.