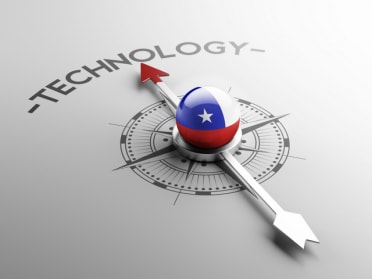 In the last five years, universities in Chile have become hotspots for applied research and development in technological sectors. Last year, Chile's higher education sector saw a 17.4% growth in patent applications and the number of technology transfer offices (TTOs) has doubled in the last five years. The Chilean government and its development corporation CORFO want to capitalize on this surge of innovation, and in May, announced the establishment of three technology transfer hubs.
The hubs, which are organized around a consortium of twenty-six Chilean universities as well as representatives from industry and science and technology centers, are intended to attract experts in technology and intellectual property management. The Chilean government hopes that hubs will generate research in health, agriculture, and energy and production technology. CORFO will assist the university alliance in funding the hubs and will provide at least US$19million over the next five years. The collaboration will also help to support cooperative research and development and will allow smaller universities access to world-class resources and connections.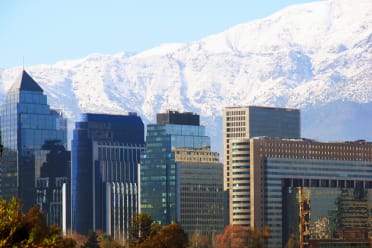 As well as promoting joint research projects between universities, the new hubs are designed to incorporate industry contributions. The three hubs – Know Hub, HubTec, and Andes Pacific Technology Access – will operate under the direction of approximately twelve members. And while some individual universities are already focusing on specific areas of technological development, like biomedicine and agronomy, the combined expertise as well as the government mandate to include specific sectors in the hubs' technology plans means that each member will be able to benefit from collective resources. And the increased support will help the hubs complete and implement projects that will have concrete benefits for Chile and the world.
Read more about studying in Chile.