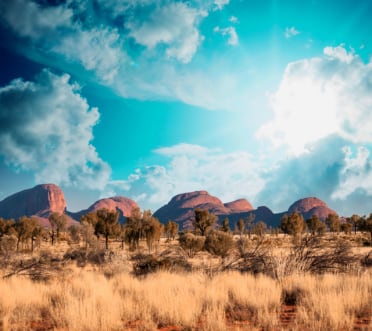 According to the Australian Ministry of Education and Training, Australia is committed to providing its students with access to higher education because university graduates have a lower unemployment rate and are more prepared to compete in the country's growing economy. Enrolment data from 2015 indicates that the Australian government's efforts to increase the number of students, particularly those in under-represented demographics, are working. According to statistics from the first half of 2015, domestic student enrolment has increased by more than 3%, and the number of Aboriginal students grew by 7.6% in the same period.  Australian institutions also saw an increase in the number of regional, female, and low-income students.
Indigenous and regional students now make up almost one-fifth of the Australian student population, though Aboriginal students account for just 1.5%. Still, the number of Aboriginal students has grown by nearly .5% in the last decade, and officials believe that government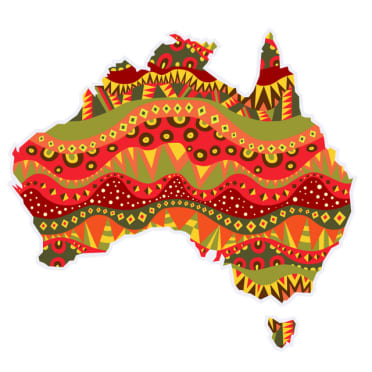 efforts to remove enrolment caps and provide more support for students have helped to increase the numbers of under-represented students. The government has also worked to make higher education more accessible by allowing for alternative application criteria.
Under-represented student populations still face a higher drop-out rate than their peers, but the Australian government is committed to growing its domestic student population. It has increased the education budget by a third in the last five years and aims to provide universities with the means to create support networks for students. Officials report that employment for recent graduates rose to nearly 70% in recent months, and the government continues to encourage growth in key sectors like health and STEM fields.
Read more about studying in Australia.