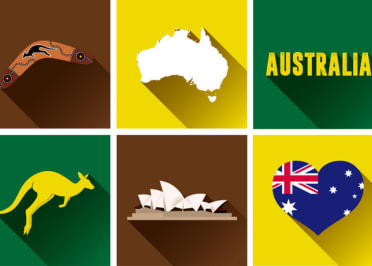 Yesterday we reported that the Australian government has encouraged 2016 student-visa applicants to apply early because it expects an influx of international students this year. In 2015, Australia's international student population soared to nearly half a million and international education became the country's fourth largest export. But Austrade, the country's trade commission, wants to go even bigger. The commission recently published its market plan for the next ten years, and international education is a major player in Austrade's strategies. 
The plan, Australian International Education 2025 (AIE 2025), outlines goals of one million on-shore internationals students and at least 10 million offshore international students within the next ten years. Given that 2015 saw more than 400,000 international students enrolling in Australian institution, Austrade could see the expected growth. But AIE 2025 will require a lot of cooperation both within and without Australia.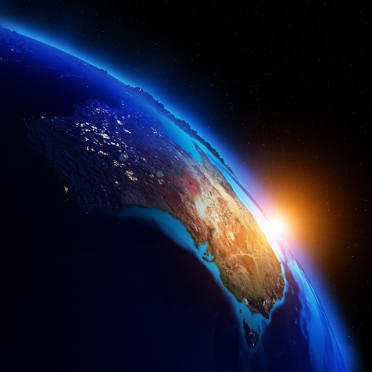 Austrade identified some of the unique challenges that will face development plans and how it intends to address these challenges. First, Austrade will encourage institutions to take initiative and develop individual strategies aimed at attracting more international students. The commission also hopes to diversify the country's current international student base, which is largely Chinese and Indian in origin. Australia is already working with international student markets in South American and Western African countries and will work to strengthen those relationships. Finally, in order to reach the goal of ten million offshore students, Austrade hopes to develop more online study options and plans to work with governments around the world to provide non-credit training and skill-development courses to fill gaps in various industries.
Austrade's goals are lofty, but the plans build on the country's current success and recognize the need for careful planning, infrastructure development, and community support. Austrade noted the government, education sector, and private investors are already working to build housing and resources aimed at international students. Similarly, universities around the country are working to improve and establish relationships with business and industry with the goal of creating more employment opportunities for students.