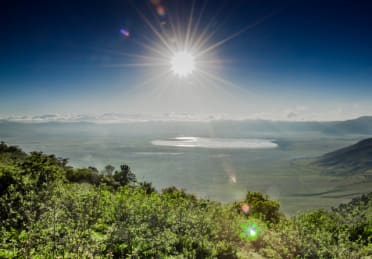 Last month, Universitas Indonesia (UI) released its GreenMetric Ranking of the world's most environmentally sound higher education institutions. The current ranking of more than 400 universities included only five institutions from the African continent, but a series of initiatives launched conjointly by the United Nations Environment Programme (UNEP) and various other organizations hopes to increase that number. UI's system bases its rankings on the universities' efforts to creating university infrastructure based on environmental principles.
In the coming years, UNEP will partner with local and national agencies throughout Africa to help develop sustainable and environmentally friendly plans for universities. The initial network will include Kenya, Uganda, Morocco, and the region of West Africa. A university from Morocco featured on UI's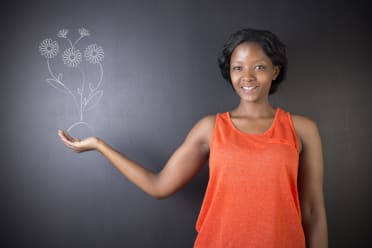 2015 list, and the Kenya Green University Network (KGUN) will launch this month. KGUN is part of a long-term plan for sustainability and development, and officials and educators see the 'green university' strategies as ways to create both environmentally positive infrastructure and opportunities for student and community engagement throughout Africa.
Africa's 'green university' networks will concentrate on several of UI's key indicators. These include climate change and energy production, infrastructure and setting, waste and water management, transportation, and education and training. UNEP and its partners hope that universities throughout Africa will incorporate these indicators into their structures, operations, and curriculums of universities.
Read more about environmental studies.