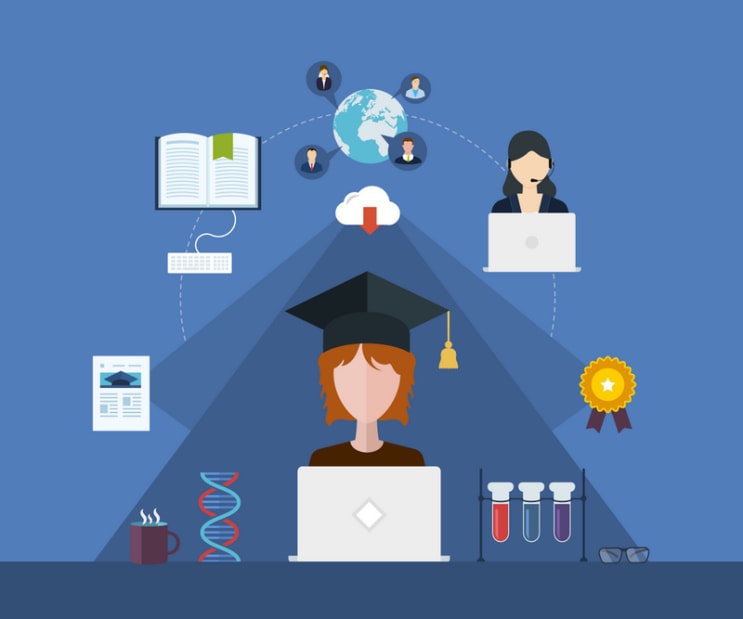 Contemporary higher education institutions are increasingly responsive to new demands from both traditional and nontraditional students looking for innovative ways to gain access to 21st century knowledge and training. One exciting new pathway for many prospective students? Distance learning solutions. Read on to learn six ways in which distance learning opens new doors for college-bound students in today's era of globalization.

1. You can study from all over world

While people may remain separated by physical geography, technology continues to bridge the gap. Students living thousands of miles from the coursework they need no longer have to move around the world to fulfill their academic goals or miss out completely. As long as internet access is available, so are an endless variety of educational opportunities.

Today's distance learning solutions allow everyone from international students facing visa issues to students with restricted mobility equal access to the world's best educational opportunities in the comfort of their own living rooms. Read more about distance learning master programs here.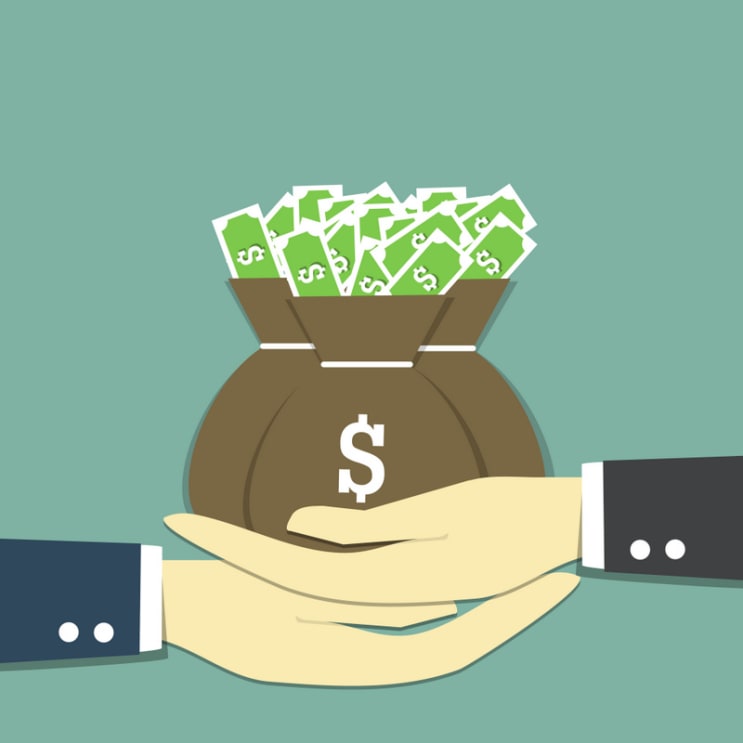 2. You will save money
Commuting to far-off locations squanders both money and resources. Distance learning eliminates transportation as a factor. Instead of assembling students in one central and often inconvenient location, it exports educational opportunities to the furthest regions of the globe with the mere click of a button. By choosing distance programs, students save costs on travel, housing, and even books thanks to the abundance of digital resources. Read more about distance learning MBA programs here.
3. Distance learning is a self-paced learning experience
Not all students learn at the same pace. Rather than being forced to follow along with a rigid, pre-set curriculum, distance learners have the opportunity to work at their own pace. If certain areas have been mastered, students can move on without being limited by classroom constraints. Conversely, distance learning students can devote adequate time and attention to more challenging skills without worrying about keeping up or falling behind.
This not only applies to individual classes, but also to the overall learning trajectory: accelerated distance programs allow students to progress more quickly toward their objectives -- whether it be undergraduate admissions or a particular skill set necessary for career progression. Read more about distance learning Bachelor programs here.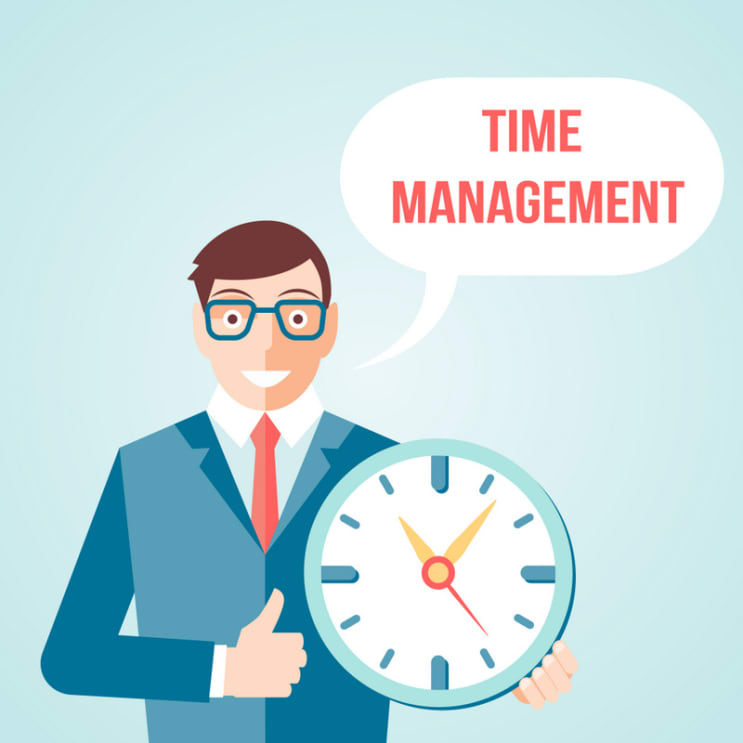 4. Your schedule is flexible
Whether you're a full-time student hoping to gain additional qualifications for admission to the university of your choice or a member of the workforce looking to make the leap to a better job, distance learning presents a breadth and depth of solutions to today's challenges. With adequate time management in place, distance learning offers students the chance to uniquely balance work, school and family life.
Students can also fuse traditional, online, and distance offerings for a blended learning experience. Read more about distance learning PhD programs here.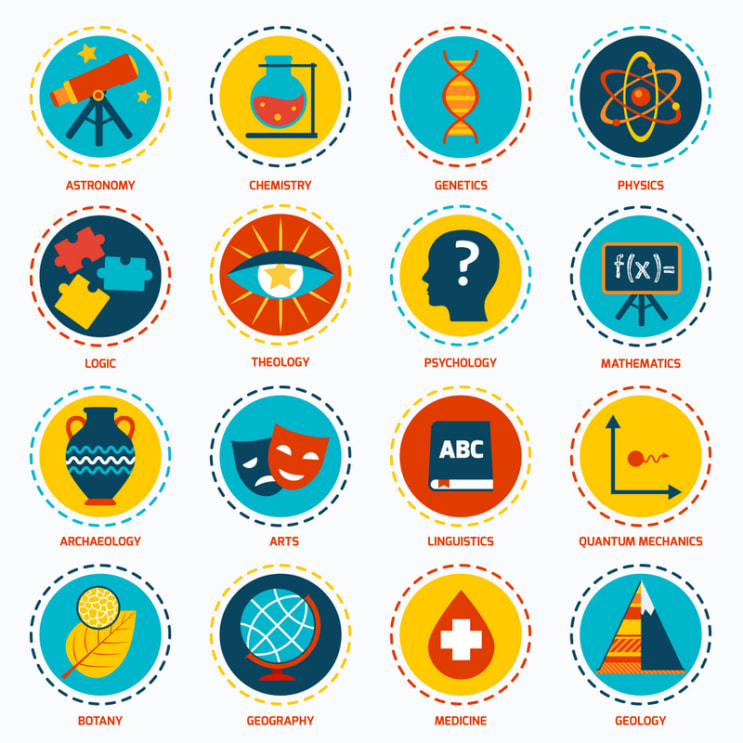 5. There are numerous programs of exceptional quality
Today's distance learning programs for prospective college students, undergraduates, postgraduates and professionals are held to the same high standards as campus-based programs. Not only do students gain access to the same resources, knowledge and transferable skills in an environment that better suits their lifestyle, they also benefit from targeted support services for students in distance learning programs. For example, students at Oxford Learning College can leverage the help of a dedicated Student Support team designed to offer support along every step of the way. Programs like this, along with virtual forums, discussion groups, and tutoring sessions, not only help students succeed, but also offer key collaborative experiences.
Unlike in most conventional classrooms, distance students also benefit from the advantage of "just-in-time" learning in which information and training are delivered as soon as they become available thanks to technology-based, self-guided functionality. Read more about distance learning courses here.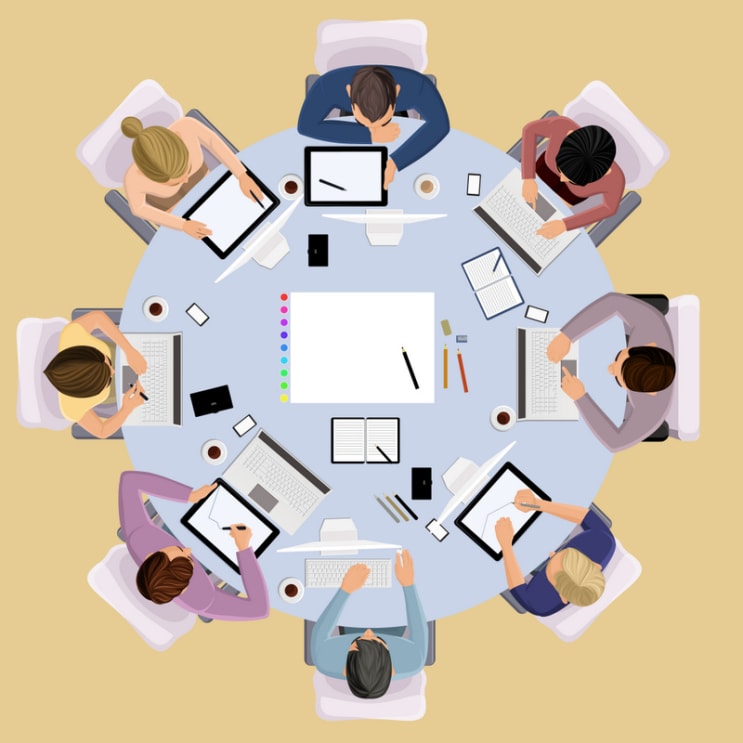 6. You will increased your employability
Today's employers prize work real-work skills and work experience now more than ever before. The ability to reach your academic goals while part of the workforce can have a significant impact on your career outlook and fast-track you to a better job. Read more about distance learning law programs. 
Whether you're planning for your graduate degree or enriching your candidacy for entrance in the undergraduate program of your choice, distance learning delivers new and exciting opportunities. Students no longer have to work within the constraints of local offerings, but instead can pursue their goals unlimited by geographical boundaries. The result? An educational system in keen alignment with the spirit of globalization which characterizes the 21st century.