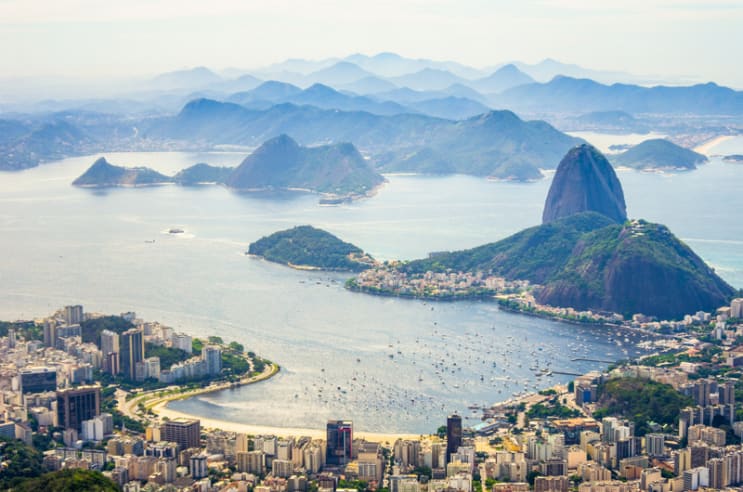 Soccer, sun and samba. While these three things alone may be enough to pique your interest in visiting Brazil, this Latin American giant has many more things to offer...and an increasing number of international students are taking note. Read on to learn our top 10 reasons why Brazil has earned a spot in the winner's circle as an up and coming study abroad destination.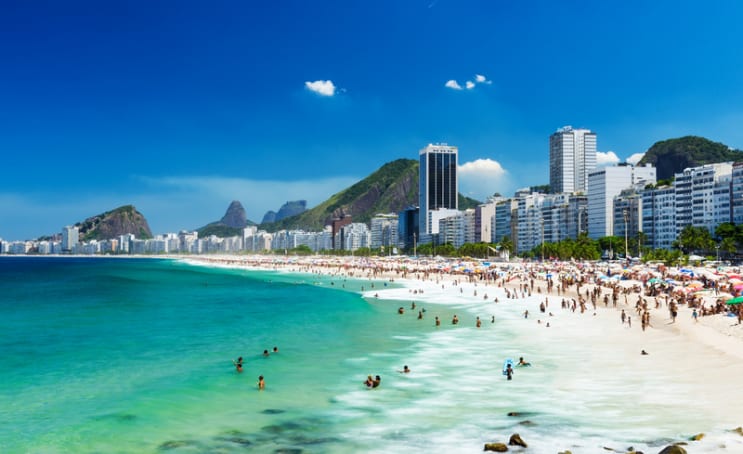 1. "The Belle of the Ball"
Lonely Planet bestowed this honorific upon the sun-drenched, rainforest-soaked country earlier this year, also declaring, "All eyes on Brazil!" Indeed, between hosting this year's World Cup and the 2016 Olympics, Brazil can now add "sports lovers paradise" to the list of things that make it THE place to be. Read more about studying in Brazil.
2. The Price Tag
While private institutions in Brazil are pay to play, public institutions are free to Brazilians. Even better? Some are also free to international students! It's no surprise, then, that the competition is steep for admissions: 10 candidates apply for every spot. But even the private institutions are a steal compared to in some other parts of the world. Annual private tuition fees range between $2,000 and $10,000 USD.
While the Brazilian government does offer limited scholarship assistance to international students, many have more luck seeking out funding organizations in their native countries.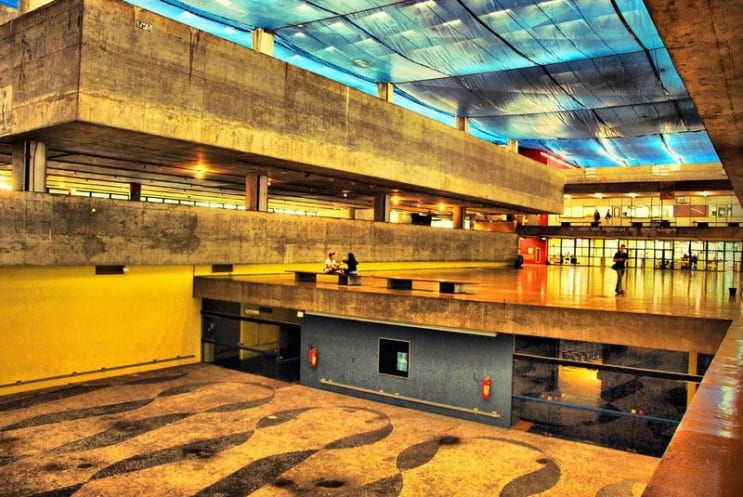 3. A World-Class Education
Brazil doesn't just excel at soccer. In fact the country's higher education star is quickly rising. Of its more than 2,600 public and private institutions, 17 made the Top 800 in the 2013/14 QS World University Rankings, while four earned spots in the Top 400: Universidade de São Paulo, Universidade Estadual de Campinas, Universidade Federal do Rio de Janeiro, and Universidade Federal de Minas Gerais. Find your university in Brazil here.
Brazil completely dominates the rankings for Latin America with the same four institutions claiming Top 10 finishes.
Public and private institutions alike are known for their exceptional quality of facilities and faculty as well as a comprehensive range of course offerings and commitment to social inclusion. Find your Business School in Brazil here.
4. Brazil Wants You
As part of the country's focus on enhancing its academic reputation, Brazil is in active pursuit of internationalization. The Brazilian Exchange Bureau promotes the country's education programs to foreign students and foreign exchange companies. There's a push to draw high-quality faculty and students from across the globe, and more institutions abroad are entering into strategic partnerships with Brazil in both exchange programs and research collaborations. Foreign student numbers are skyrocketing due in no small part to the fact that its easier than ever to to apply to study here.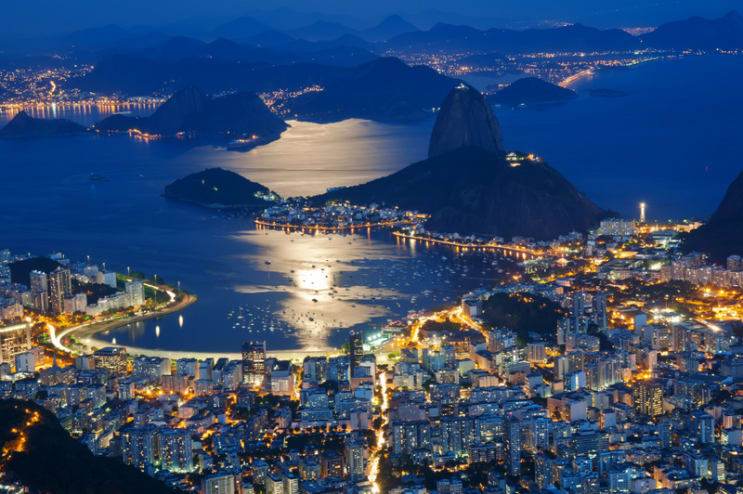 5. So Will Employers
Brazil is considered an emerging power within the global economy -- joining such stars as India and China. Studying here positions international students for success with multinational corporations which view Brazilian universities as excellent recruiting grounds for employees. Brazil's role as one of the world's top consumer markets makes the country a solid bet for those aspiring to be competitive in the global marketplace.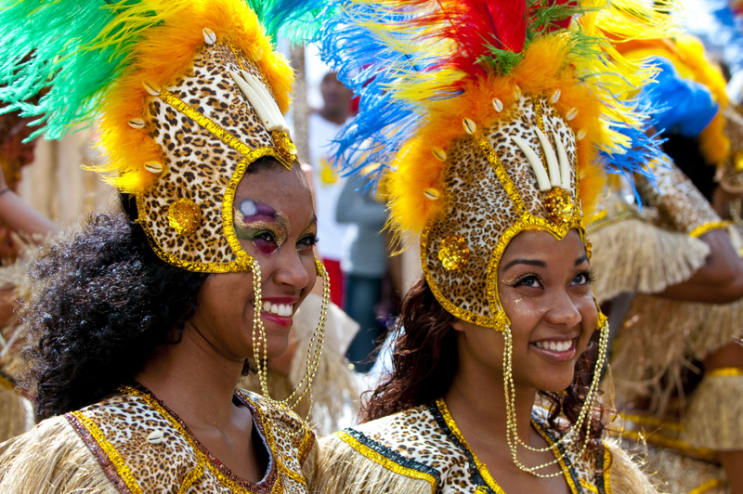 6. They Know How to Party
To start with, there's Carnival. This countrywide bash may be Brazil's most famous party, but it's far from the only one. Aspiring revelers can pretty much always find some kind of street celebration happening in Brazil.
From music and atmosphere to its amazing street food, Brazil offers an extraordinarily rich and vibrant culture because of its largely immigrant composition of approximately 180 million people. Brazilians are also notoriously friendly, making it a particularly warm and welcoming place to visit.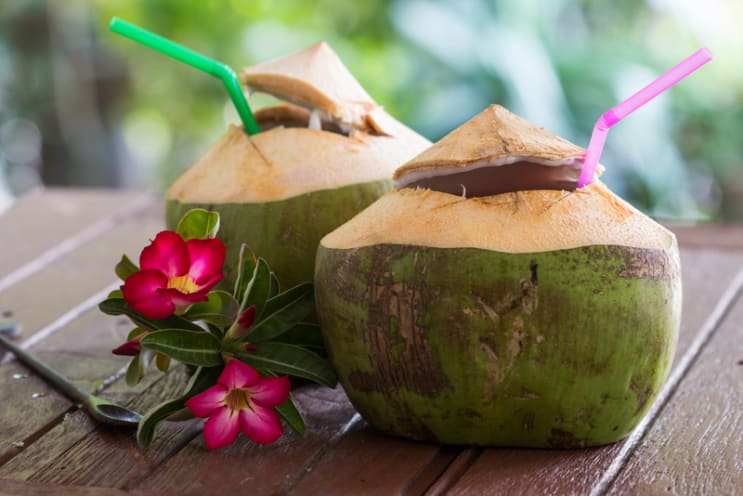 7. Coma! Coma! Eat! Eat!
Food may technically fall under the "culture" heading, but in Brazil it deserves a category of its own. From Rio Grande do Sul's gaúcho-tended fire pits to fine dining in São Paulo, Brazil's gastronomic capital, Brazilian food offers an abundance of international appeal -- whether you're sampling gourmet street fair, attending a culinary festival or dining at one of the country's famed churrascarias.
Make sure to try the traditional stew, "feijoada," and the deliciously cheesy and crispy pastry, "pão de queijo." Wash down these local delicacies with Brazil's national cocktail, the refreshing caipirinha.
8. So Much to See
With more than 4,500 miles of coastline, 2,000 beaches, and almost 25 percent of the world's rainforests, Brazil has been deemed a geographically "megadiverse" country because of its abundance of natural attractions and wildlife. While the cities and beaches may be swarming with sun worshippers, there's a whole different side to Brazil: as many as 60 undiscovered tribes may exist in its dense jungles, according to anthropologists. For sweeping views, head to one of several magnificent lookout points, including Rio De Janeiro's famed Christ Redeemer statue.
Brazil is also a great home base for exploring; it serves as a gateway to popular South American sites including Buenos Aires, Patagonia, Machu Picchu and The Andes.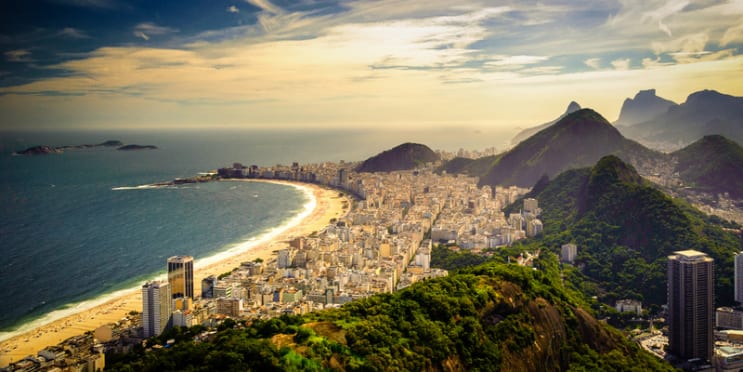 9. Practice Your Portuguese
Another way Brazil is set apart from its surrounding countries? Its official language of Portuguese is spoken by a full 98 percent of the population. If you're hoping to hone your Portuguese skills, there's no better place in the Americas to do so. Although Spanish and English are also spoken in some of the larger cities, Portuguese is the official teaching language, and is used for all business transactions.
10. Ole Ole Ole Ola!
No discussion of Brazil is complete without mention of soccer. Whether you're a lifelong soccer player or can't distinguish a soccer ball from a quidditch ball, you're almost certain to leave as a fan with a yellow jersey and some fancy footwork of your own.
While Brazil is poised to become a powerful player on the international higher education scene, studying abroad doesn't just deliver unique opportunities for academic pursuits. Rather, Brazil offers exciting entry to an entirely new world for students who opt to study here.