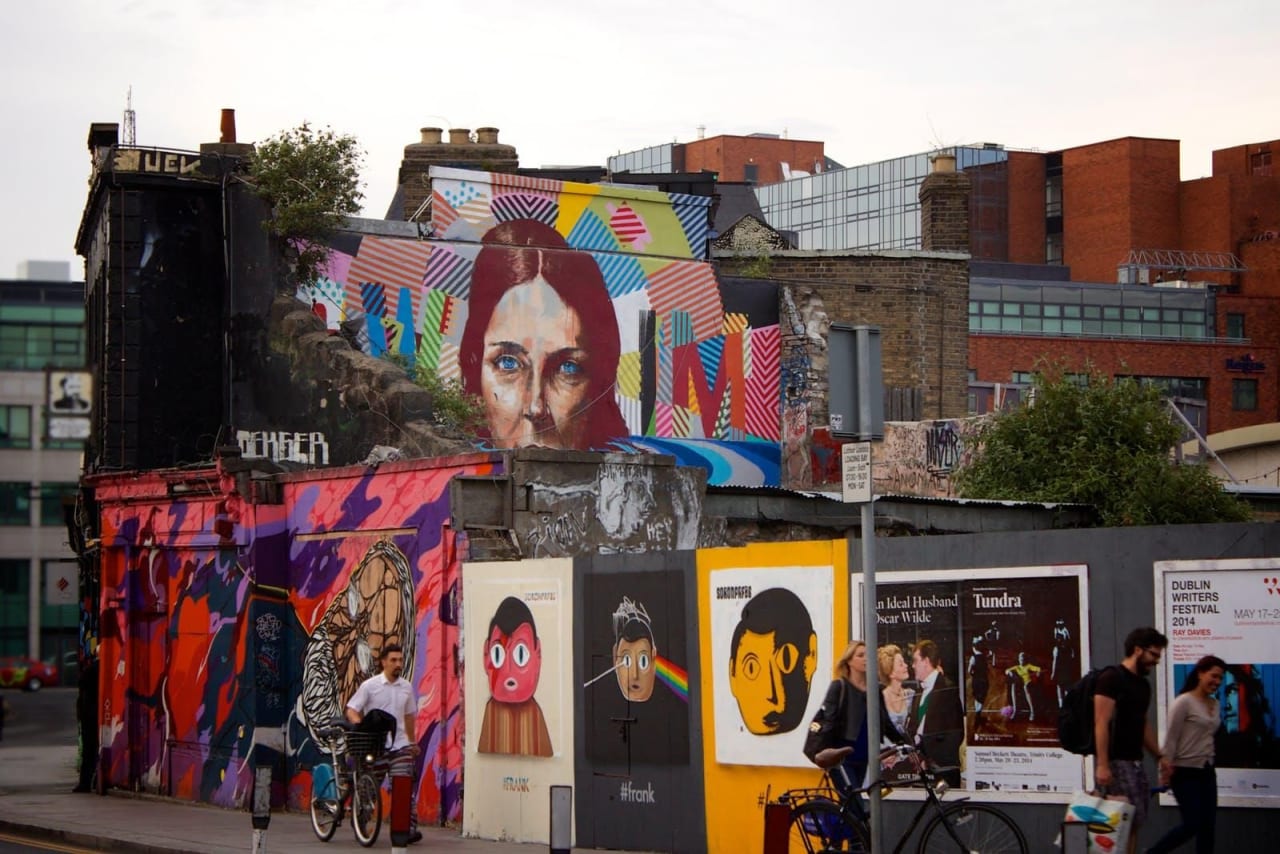 4 MSc Programs in Visual Design 2023/2024
Overview
A Master of Science, or an MSc, is most often pursued as a continuation beyond a bachelor's degree. An MSc offers specialized training and hands-on experience within a given scientific field. Graduates can use the skills and experience they gain to pursue higher-paying career opportunities.

What is an MSc in Visual Design? An MSc in Visual Design allows students to further develop their skills in the visual design field and seek more specialized training in specific industries such as graphic design, product design, computer animation or mobile application design. Depending on which industry is most appealing to a student, courses that are included in the program can include social technology, procedural animation, design ethnography, 3D model building and advanced compositing. Most programs take one to two years to complete depending on the specific program and university they choose to attend.

Those who graduate with a master's degree in visual design have specialized skills that allow them to pursue a large number of different career paths. The cross-disciplinary nature of many design-based industries, such as computer animation and mobile application design, means that visual design graduates are almost always in high demand.

The specific cost of the program varies depending on the institution, the specific program and the student's country of residence. Contacting the admissions office of a specific institution can help prospective students get a better sense of how much a program will cost.

Graduates of an MSc in Visual Design most often pursue careers as design project leaders or design managers based off their experience. They can also seek out more specialized careers as UX designers, industrial designers or retail designers. Many established companies are always on the lookout for design consultants to help them work on a project-by-project basis.

Given the wide breadth of different visual design fields, it's important to find a program that fits an individual student's needs, skills and career aspirations. Online courses may also be offered if you require a flexible schedule. Search for your program below and contact directly the admission office of the school of your choice by filling in the lead form.


Read more
Filters
MSc
Design Studies
Visual Design