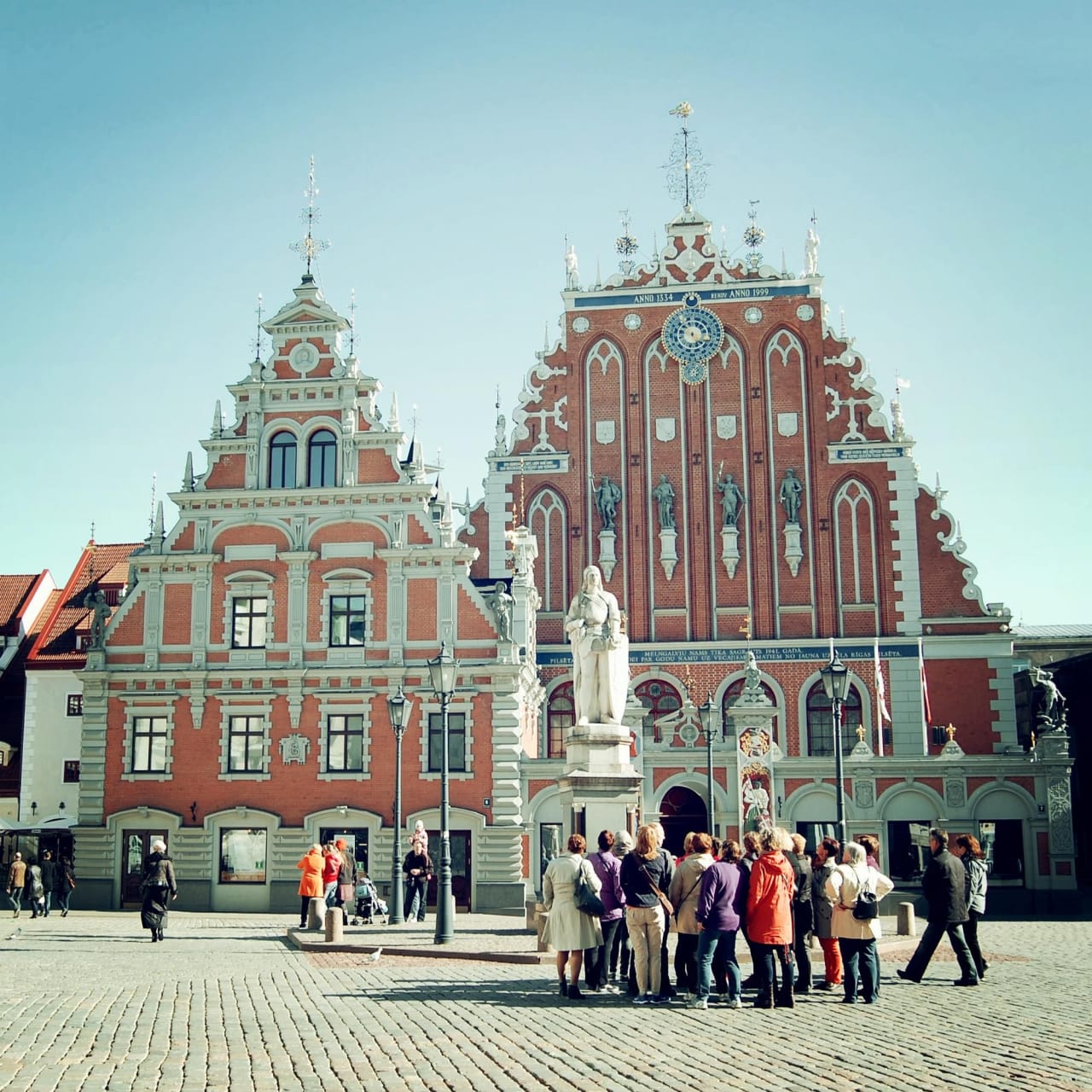 1 Distance Learning MSc Programs in Tourism in Europe 2023
overview
Tourism studies are suited for those who are traveling experts, have a passion for culture or for anyone who would like to plan and conduct quality tours. Many aspects are involved in the tourism industry, and topics could cover tourism marketing strategies, leisure management and event management.
In all, there are over 4000 Higher Education Institutions in Europe offering a wide range of courses at Bachelor, Masters and Doctorate level. With more and more of these organizations offering English as the language of education for at least some of their degree programs, universities in Europe are now of higher quality than ever before. Universities in Europe offer a friendly welcome to foreign students and to give a course of knowledge that meets their profession needs in today's global demand.
The MSc, or Master of Science, is an internationally recognized academic degree that indicates proficiency and knowledge of a given topic or field. Most MSc programs take about four years to finish, after which some join the workforce while others continue on in the classroom.
Online learning refers to use of electronic media and information and communication technologies (ICT) in education. With online learning one has the flexibility to access their studies at any time and from anywhere they can log on.
read_more
filters
MSc
Tourism and Hospitality
Tourism
Distance Learning