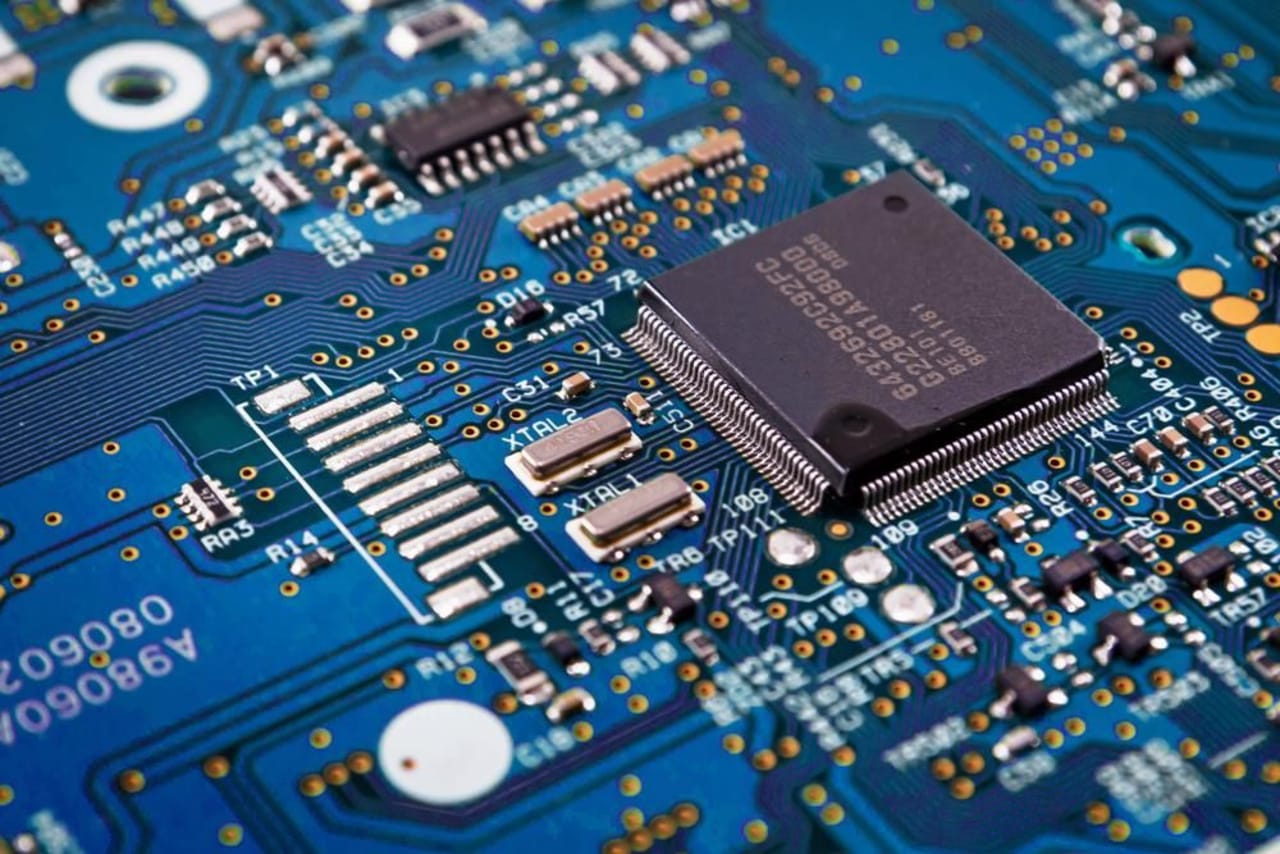 254 MSc Programs in Technology Studies in United Kingdom 2023/2024
Overview
Although technology may seem like a contemporary development, humans have been using technology since they began converting natural resources into tools. For example, the understanding of fire and its use in prehistoric cooking could be considered a facet of technology.
UK, United Kingdom is more than 300 years old and comprises four constituent nations: England, Scotland, Wales, and Northern Ireland. The UK has been a centre of learning for the past 1,000 years and possesses many ancient and distinguished universities. Foreign students make up a significant proportion of the student body at UK universities.
The MSc, or Master of Science, is an internationally recognized academic degree that indicates proficiency and knowledge of a given topic or field. Most MSc programs take about four years to finish, after which some join the workforce while others continue on in the classroom.
Read more
Filters
MSc
United Kingdom
Technology Studies