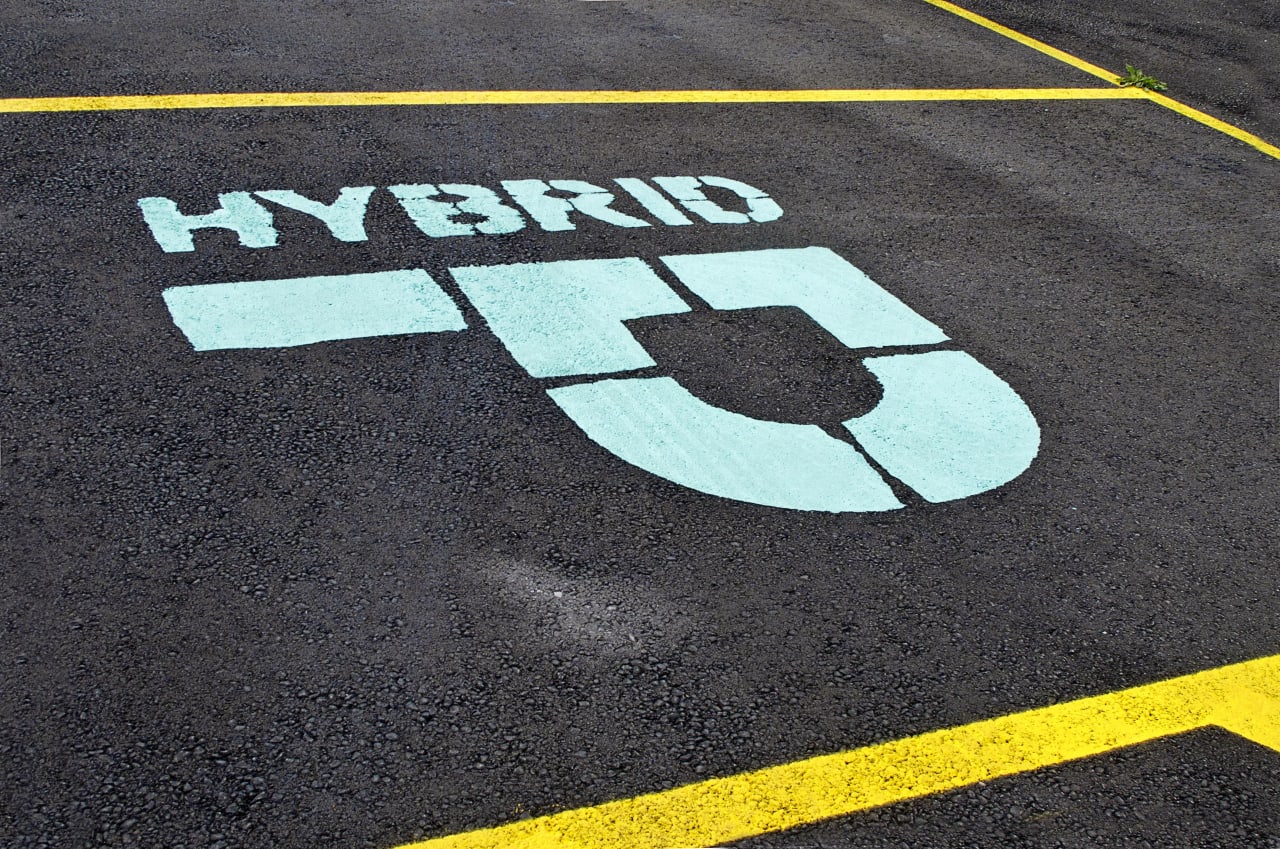 MSc Programs in Sustainable Energy in Morocco 2024
Overview
Programs focused on sustainable energy provide students with knowledge surrounding alternative, more environmentally friendly forms of energy. Some common topics may include renewable energy transportation systems, thermodynamics, wind energy, nuclear engineering, solar thermal energy applications and energy systems management.
Morocco is a North African country that has a coastline on both the North Atlantic Ocean and the Mediterranean Sea. Most foreigners looking to study in Morocco are seeking either Arabic or French language courses. All major cities have language centres, and some will even arrange home stays with an Arabic-speaking family during your course.
The MSc, or Master of Science, is an internationally recognized academic degree that indicates proficiency and knowledge of a given topic or field. Most MSc programs take about four years to finish, after which some join the workforce while others continue on in the classroom.
Read more