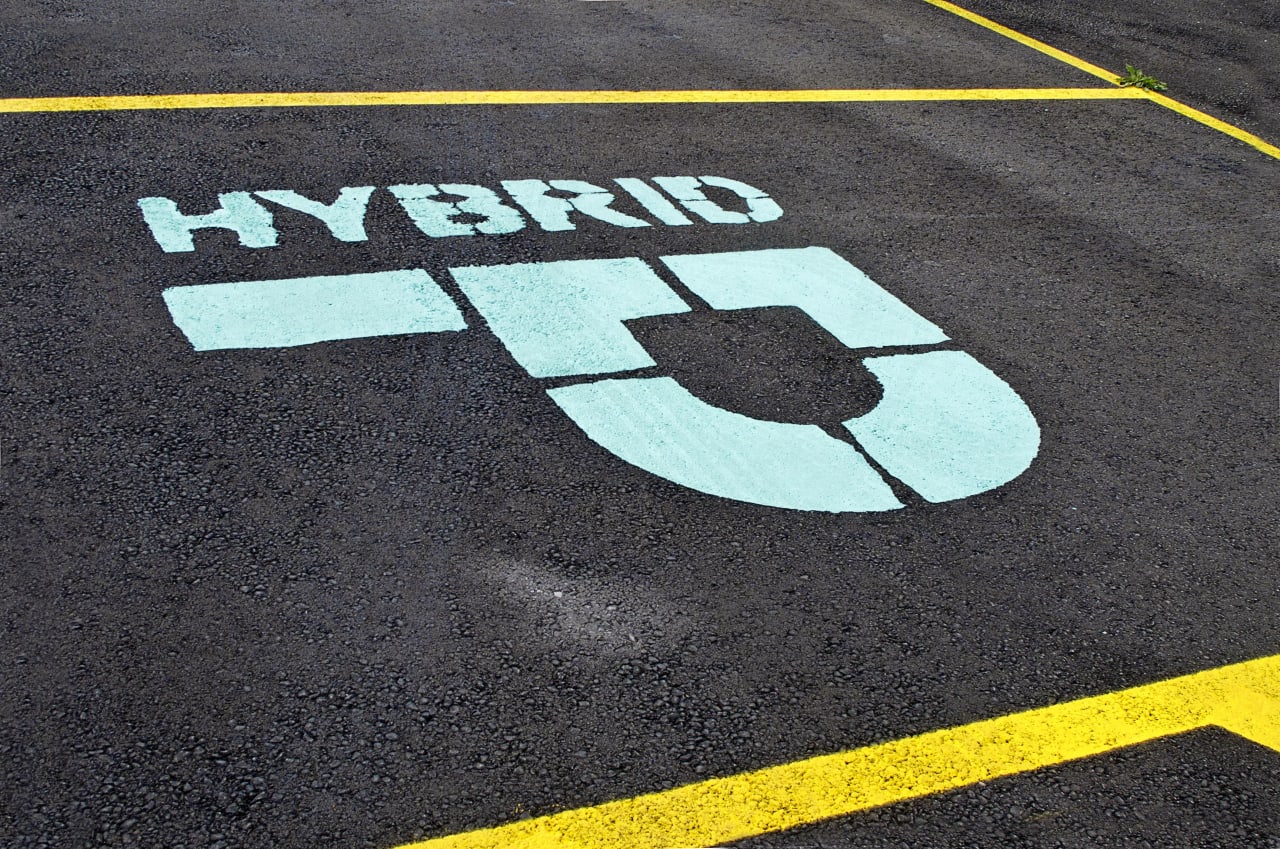 1 MSc Programs in Sustainable Energy in Lithuania 2023
overview
Programs focused on sustainable energy provide students with knowledge surrounding alternative, more environmentally friendly forms of energy. Some common topics may include renewable energy transportation systems, thermodynamics, wind energy, nuclear engineering, solar thermal energy applications and energy systems management.
The Republic of Lithuania is the official name of the country. It is found in Northern part of Europe. Lithuania appreciates science and technology in their education system highly. It has the basic aspects of primary, secondary and tertiary levels of education. Lithuania is another leading country in the provision of arts, science, engineering as well as technological courses. Lithuania has faced several challenges in higher education the last years that led to the creation of 20 universities to enhance its accessibility.
The MSc, or Master of Science, is an internationally recognized academic degree that indicates proficiency and knowledge of a given topic or field. Most MSc programs take about four years to finish, after which some join the workforce while others continue on in the classroom.
read_more
filters
MSc
Energy Studies
Energy
Sustainable Energy