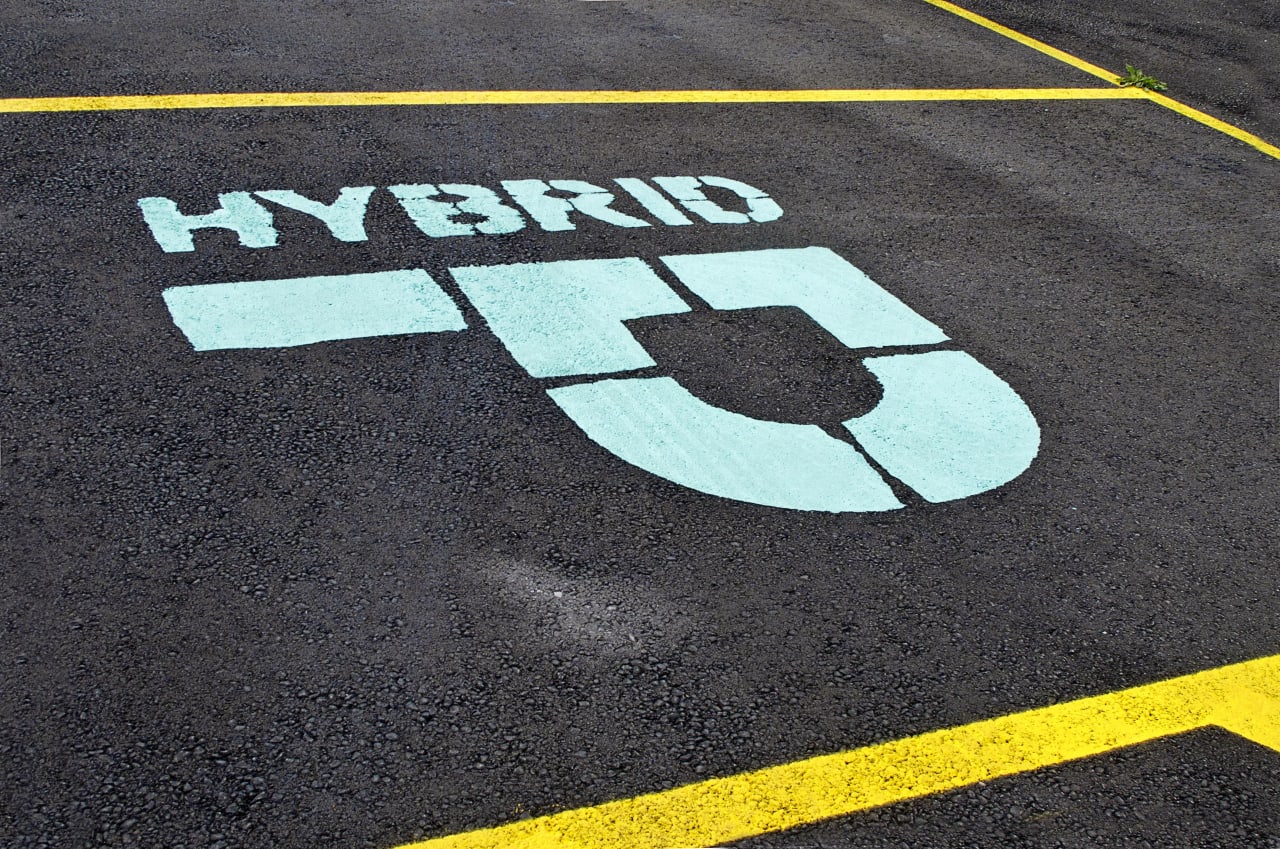 MSc Programs in Sustainable Energy in Austria 2023
Overview
Programs focused on sustainable energy provide students with knowledge surrounding alternative, more environmentally friendly forms of energy. Some common topics may include renewable energy transportation systems, thermodynamics, wind energy, nuclear engineering, solar thermal energy applications and energy systems management.
If you are thinking of furthering your education in an institution, where academic excellence is adhered to then Austria offers the best destination. These institutions are research based thus enabling students to get ideas on how solve real life problems.
The MSc, or Master of Science, is an internationally recognized academic degree that indicates proficiency and knowledge of a given topic or field. Most MSc programs take about four years to finish, after which some join the workforce while others continue on in the classroom.
Read more