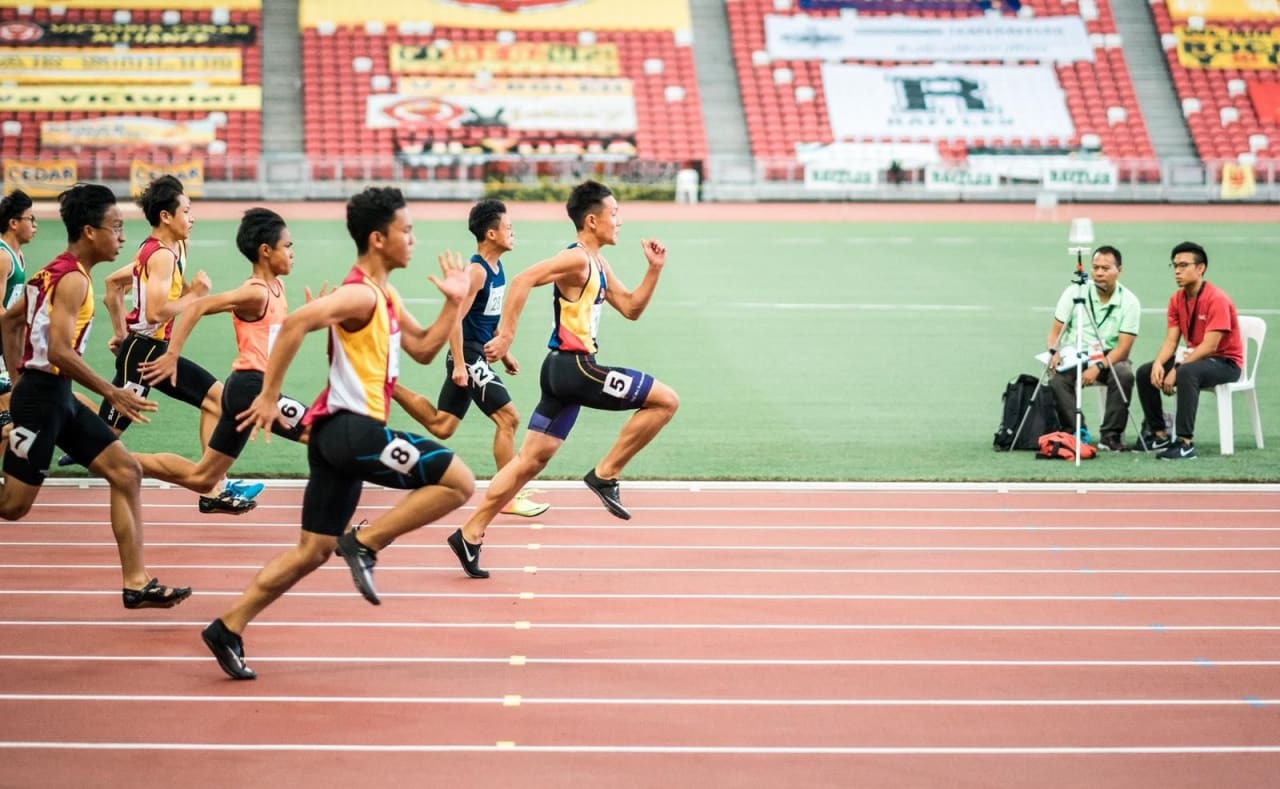 35 MSc Programs in Sport Business 2024
Overview
After earning an undergraduate degree, many students choose to continue their education by working toward a master's degree. This level of study has an increased focus on preparing students for real-world applications. Higher education that students obtain often helps them jumpstart their careers.

What is an MSc in Sport Business? Being a subcategory of business studies, this Master of Science allows students to specialize their skills and experience. The sports industry is incredibly large, but in addition to the sports experts that are in the public eye, there are thousands of business professionals that keep things running. Students learn about team management, marketing, event organization, and risk assessment.

Students of sport business benefit from many advantages. They are able to enter the world of business through a more unique track, which avoids many of the competitive and impacted issues of more general business programs. Additionally, graduates enter an exceptionally profitable and successful industry.

Like nearly all master's degree programs, studying a Master of Science in Sport Business varies in cost quite a bit. The school, program, and country of study you choose can affect tuition and fees. Length of study and student status are also contributing factors. Research several options before enrolling.

Graduates from a sport business program have several options for their career. The main two branches hinge on deciding to work with a team or a venue. You can become the director of a sports venue, event manager, or venue marketer. If you choose to work with a specific team, you can work as a recruiter, agent, team manager, marketer, or coordinator. A few other careers are available outside of these branches working with athletic equipment or clothing companies.

If you love sports or are just looking for a unique variant of business studies, entering a sport business program may be for you. Search for your program below and contact directly the admission office of the school of your choice by filling in the lead form.


Read more
Other options within this field of study: