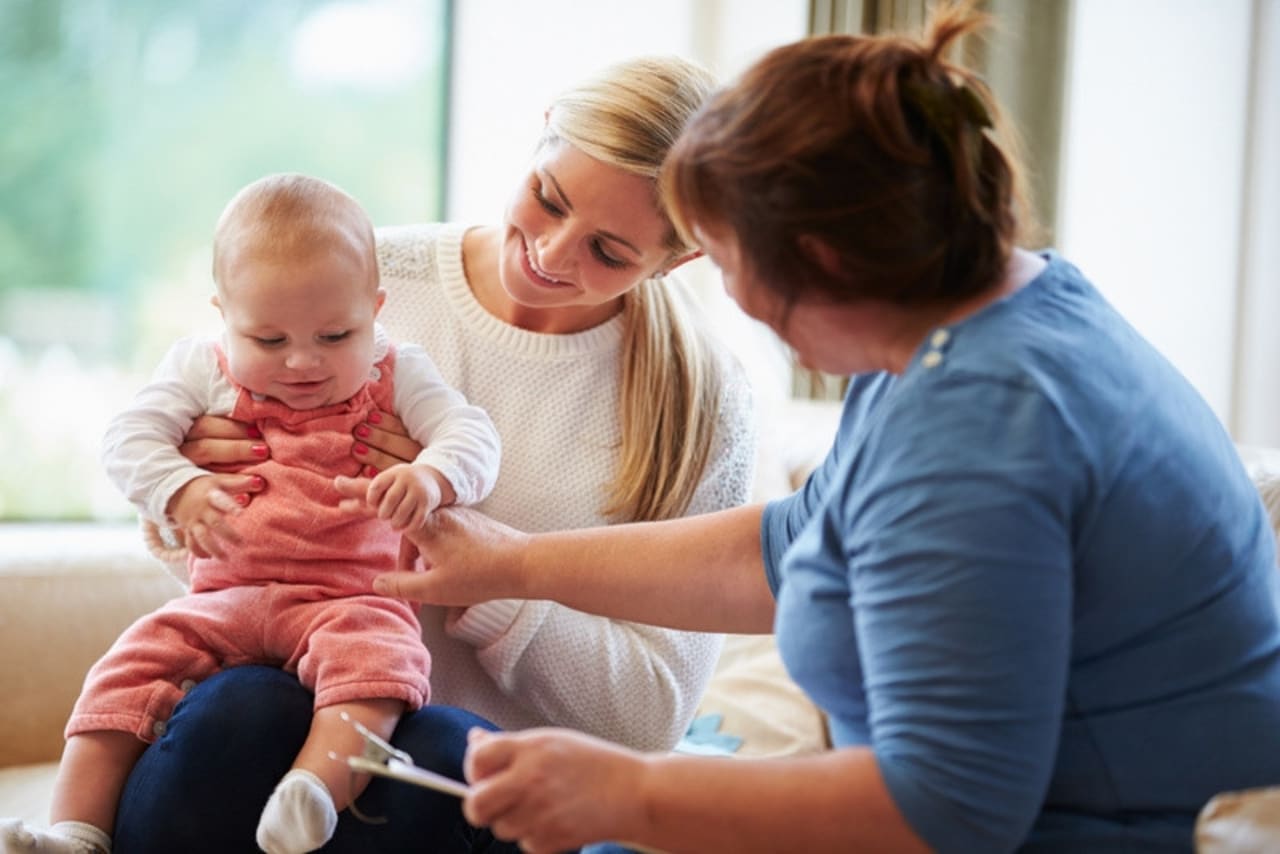 MSc Programs in Social Work in Dallas, USA 2023/2024
Overview
Dallas, Texas has the largest inland metropolitan area in the entire United States. It not only has very many universities and colleges locally but in the nearby surrounding regions as well.
Social work is a career field that focuses on providing help and support to those in need. After completing a program or course, professional social workers may have the education necessary to develop community programs, provide counseling and legal support for families, or advocate for children's rights during divorce and custody cases.
The USA remains the world's most popular destination for international students. Universities in the US dominate the world rankings and the country also offers a wide variety of exciting study locations. State university systems are partially subsidized by state governments, and may have many campuses spread around the state, with hundreds of thousands of students.
The MSc, or Master of Science, is an internationally recognized academic degree that indicates proficiency and knowledge of a given topic or field. Most MSc programs take about four years to finish, after which some join the workforce while others continue on in the classroom.
Read more