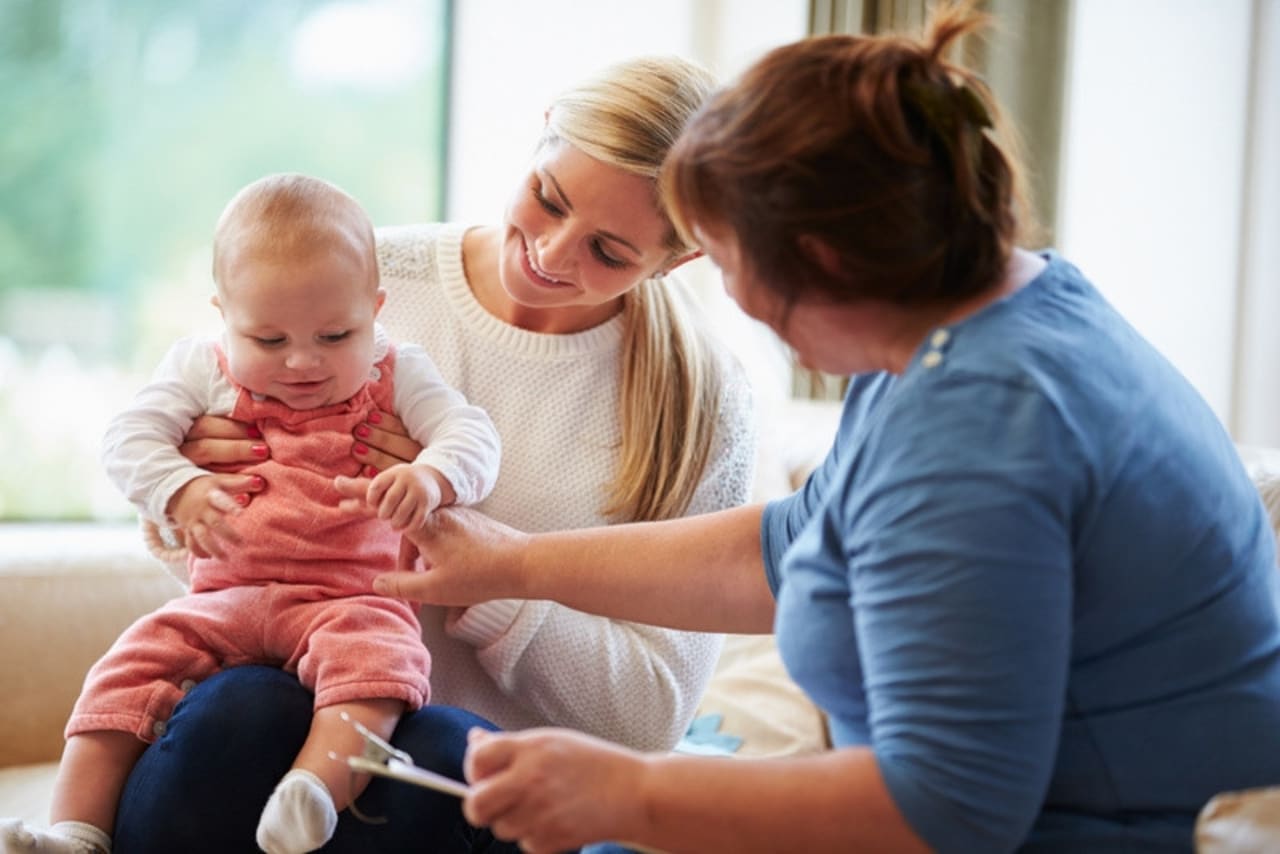 MSc Programs in Social Work in Lethbridge, Canada 2023
Overview
Lethbrigde city is represented well in terms of higher education by the Lethbridge University and college. However, there are other learning centres where an array of options and education opportunities can be achieved in this area by students willing to advance their education.
Social work is a career field that focuses on providing help and support to those in need. After completing a program or course, professional social workers may have the education necessary to develop community programs, provide counseling and legal support for families, or advocate for children's rights during divorce and custody cases.
Canada is the best country to pursue your higher education if you are an interactive person. Almost every ethnic group is represented in Canada thus it's a multicultural society. Language barrier is not an issue to foreign students as Canada is considered the world's leader in language training.
The MSc, or Master of Science, is an internationally recognized academic degree that indicates proficiency and knowledge of a given topic or field. Most MSc programs take about four years to finish, after which some join the workforce while others continue on in the classroom.
Read more