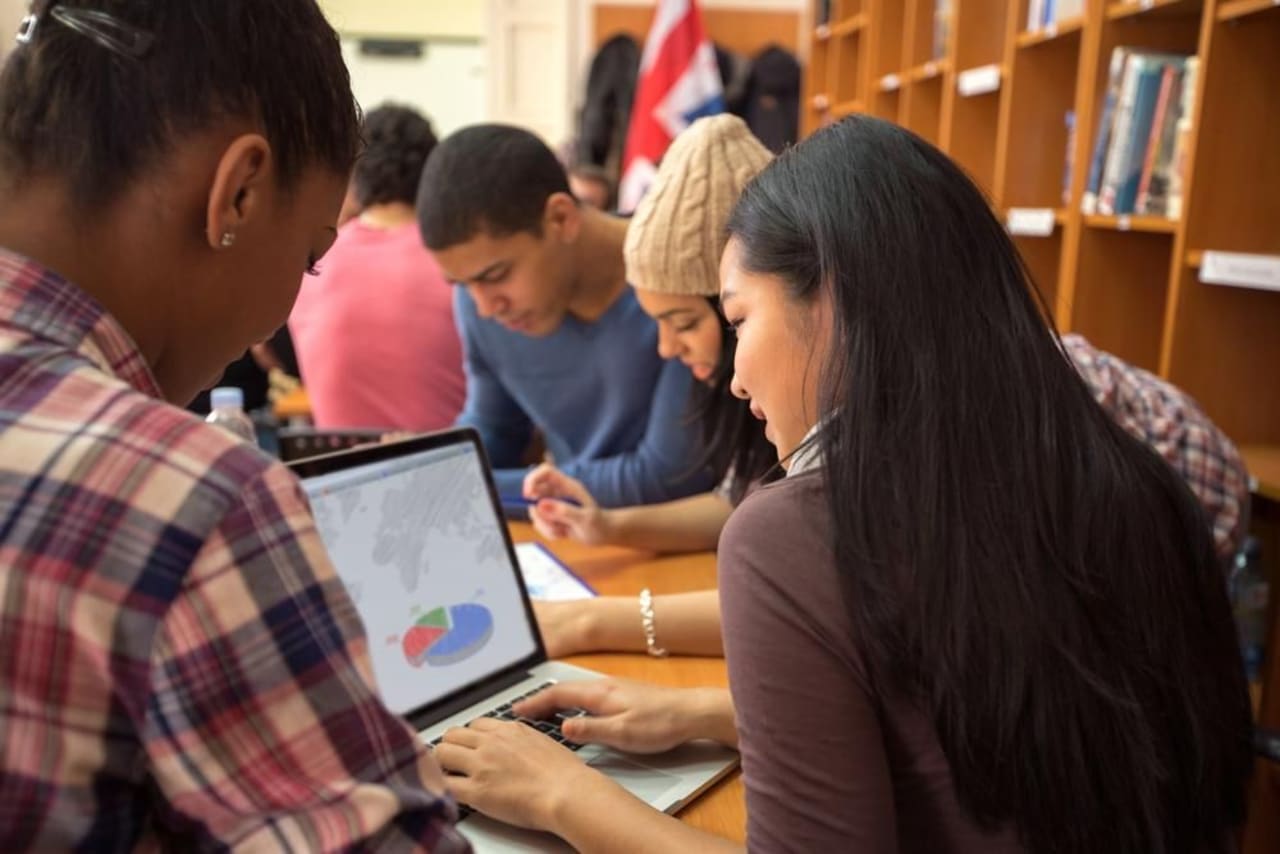 1 MSc Programs in Social Sciences in Southampton, United Kingdom 2023
overview
Southampton has a strong higher education sector. Two local universities have a total of over 40 thousand students and one of them are ranked the top 100 universities of the world.
Courses in the social sciences prepare students to engage within human society. Through courses such as economics, political science, anthropology, sociology, history, and psychology, students may gain a better understanding of how the world around them works.
UK, United Kingdom is more than 300 years old and comprises four constituent nations: England, Scotland, Wales, and Northern Ireland. The UK has been a centre of learning for the past 1,000 years and possesses many ancient and distinguished universities. Foreign students make up a significant proportion of the student body at UK universities.
The MSc, or Master of Science, is an internationally recognized academic degree that indicates proficiency and knowledge of a given topic or field. Most MSc programs take about four years to finish, after which some join the workforce while others continue on in the classroom.
read_more
filters
MSc
United Kingdom
Social Sciences