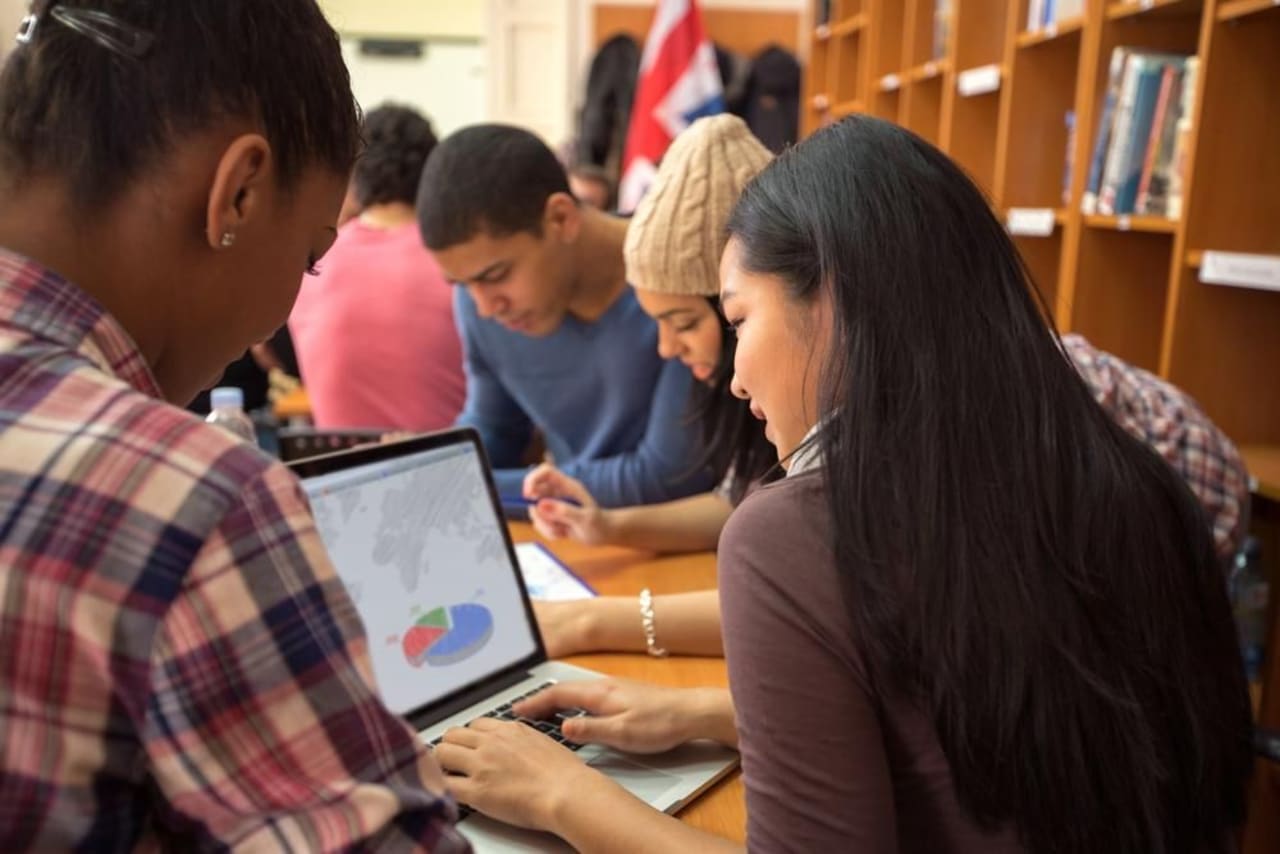 Part time MSc Programs in Social Sciences in Netherlands 2024
Overview
Courses in the social sciences prepare students to engage within human society. Through courses such as economics, political science, anthropology, sociology, history, and psychology, students may gain a better understanding of how the world around them works.
The people, language, and culture of the Netherlands is referred to as "Dutch". A modern European country today, Netherlands preserved its highly international character and is known for its liberal mentality. The Netherlands has many universities. The country has recently converted their own titles into the bachelor/master system. There are two types of universities: Academic (focussing more on theoretical knowledge, aka "Universiteit") or Applied Sciences (focussing more on practical knowledge, aka "Hogeschool")
The MSc, or Master of Science, is an internationally recognized academic degree that indicates proficiency and knowledge of a given topic or field. Most MSc programs take about four years to finish, after which some join the workforce while others continue on in the classroom.
Part time learning allows one to obtain part-time degrees even if one cannot attend school on a full-time basis. One can learn at his or own pace, gradually accumulating credits which count towards final qualification.
Read more
Filters
MSc
Netherlands
Social Sciences
Part time