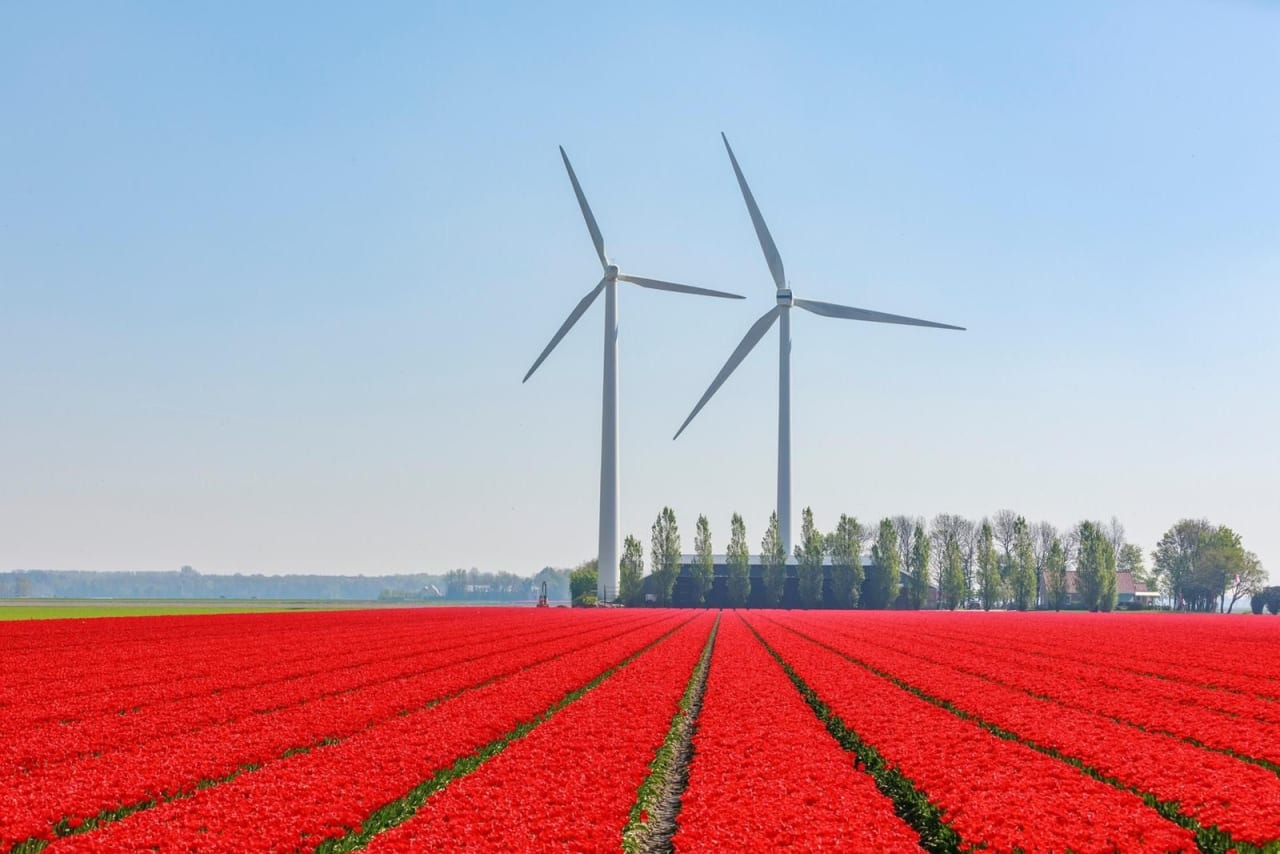 29 MSc Programs in Renewable Energy 2023
Overview
A Master of Science (MSc) degree is typically awarded to students who have already earned a four-year undergraduate degree in a science field. Some MSc programs combine both coursework and a research thesis, while others focus on one or the other method of education. Generally, MSc degree programs are two to three years in duration.

What is an MSc in Renewable Energy? Designed to address the urgent need for alternatives to the traditional carbon-fuel sources of electricity in society, renewable or sustainable energy includes power from sources such as solar, wind, hydropower, and more. The MSc in Renewable Energy prepares students with a deep understanding of production, generation, storage, and the transmission of renewable sources of energy so that students can participate in the growing field of sustainable energy provision.

The benefits of taking an MSc in Renewable Energy include acquisition of advanced knowledge in power systems management. Students receive specialized training in current technologies that are rapidly altering the means of production and delivery of power in society. Coursework in solar technologies, advanced wind and biomass energy usage, and energy system efficiency will help students to understand and participate in the sustainable energy industry in many different ways.

Programs offered by various universities can vary somewhat in duration and cost. Depending on the country and city, costs of tuition and living while pursuing the MSc in Renewable Energy cover a wide range, with options available for many different students.

The careers available for students who earn an MSc in Renewable Energy include positions in power plant management and operations, energy systems design and installation, as well as government positions related to energy efficiency and alternative energy usage. Other graduates may find career possibilities as energy auditors (onsite assessment), or graduates may be prepared to pursue further education in a doctoral degree in a related topic of alternative energy use and consumption technologies.

Apply to an online MSc in Renewable Energy degree program to increase knowledge and career potential in the growing field of sustainable energy. Search for your program below and contact directly the admission office of the school of your choice by filling in the lead form.


Read more
Filters
MSc
Energy Studies
Energy
Renewable Energy