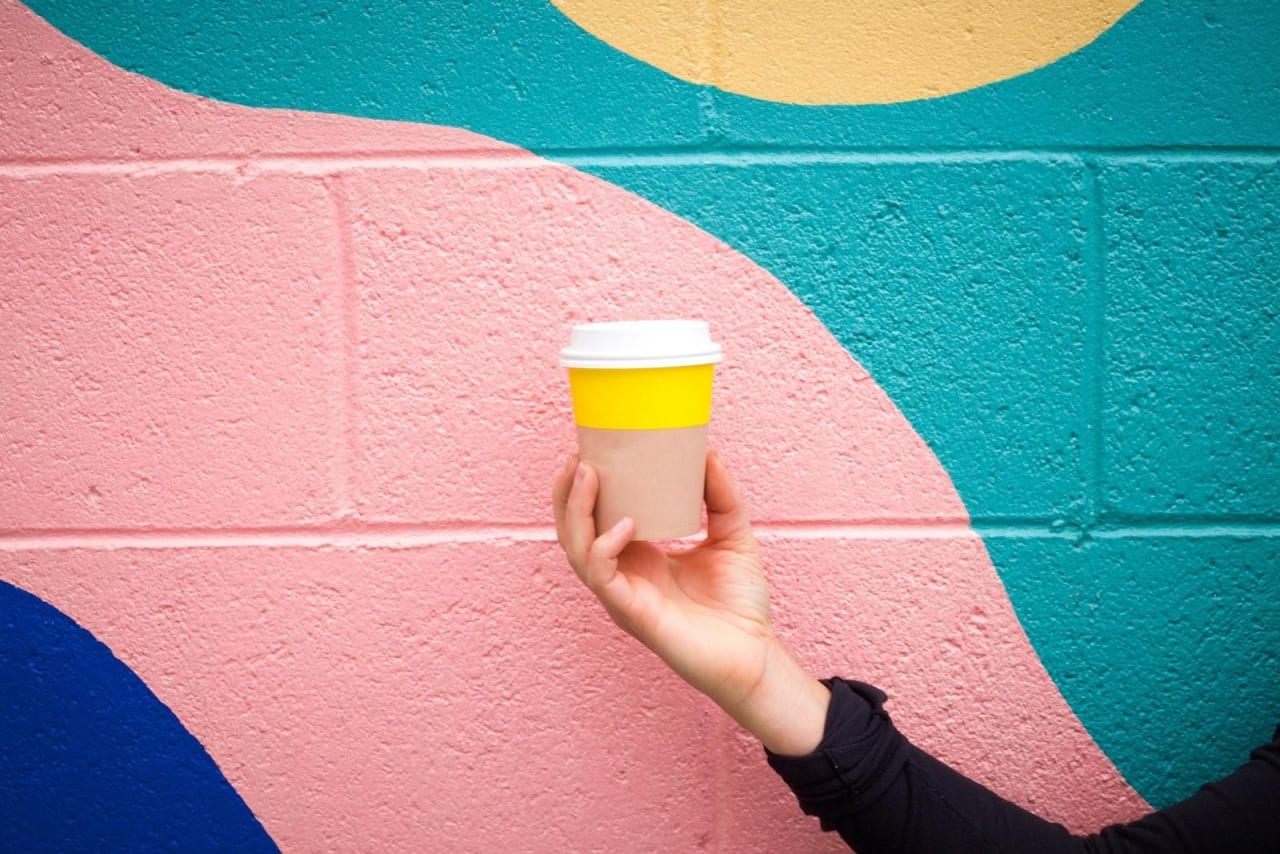 MSc Programs in Product Design in Kolding, Denmark 2023
overview
With a head count of over 80,000 inhabitants, Kolding city is the center of Kolding municipality. The city is also part of the greater Jutland metropolitan area. It is home to 3 university campus branches.
Product design programs sometimes allow for optional areas of expertise that students can use to narrow their focus. Many institutions offer urban design and home design specializations. Additionally, programs can help students form industry connections and internships that can lead to job positions after completion.
Denmark's higher education puts emphasis on a technical higher education through the university learning. Most of the Danish universities also offers quality international students culture due to its relaxed Scandinavian attitude.
The MSc, or Master of Science, is an internationally recognized academic degree that indicates proficiency and knowledge of a given topic or field. Most MSc programs take about four years to finish, after which some join the workforce while others continue on in the classroom.
read_more