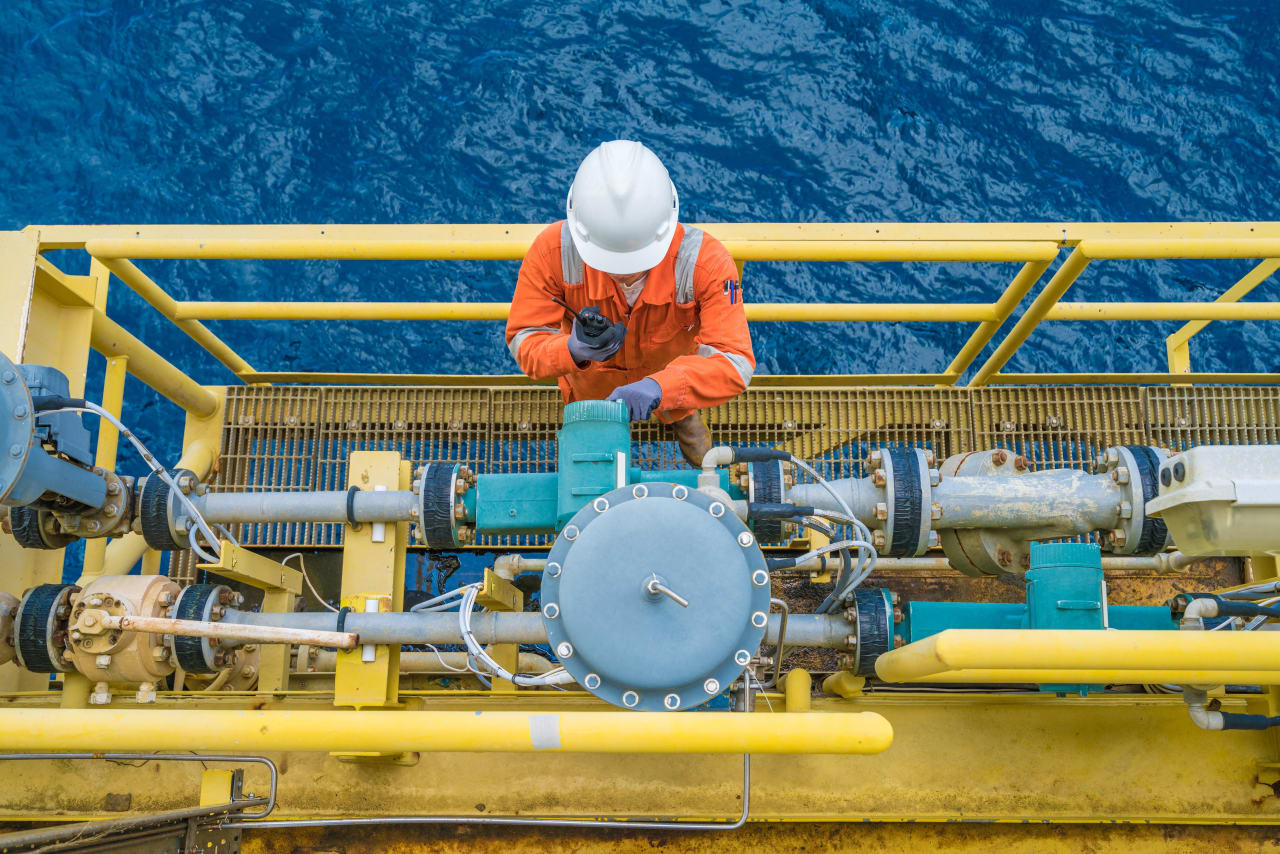 MSc Programs in Petroleum Engineering in Middle East 2024
Overview
Petroleum engineering is a field that is constantly innovating. Pupils studying this field might learn how to develop plans to drill into the ground, how to design the most efficient equipment and how to collaborate with geoscientists to gain an understanding of the earth surrounding a well.
Nothing helps scholars grow like exposure to a diverse set of ideals and backgrounds and that's just what any student will get in the Middle East. From ancient civilizations to modern day cultures, scholars have the opportunity to experience new things in this region.
The MSc, or Master of Science, is an internationally recognized academic degree that indicates proficiency and knowledge of a given topic or field. Most MSc programs take about four years to finish, after which some join the workforce while others continue on in the classroom.
Read more