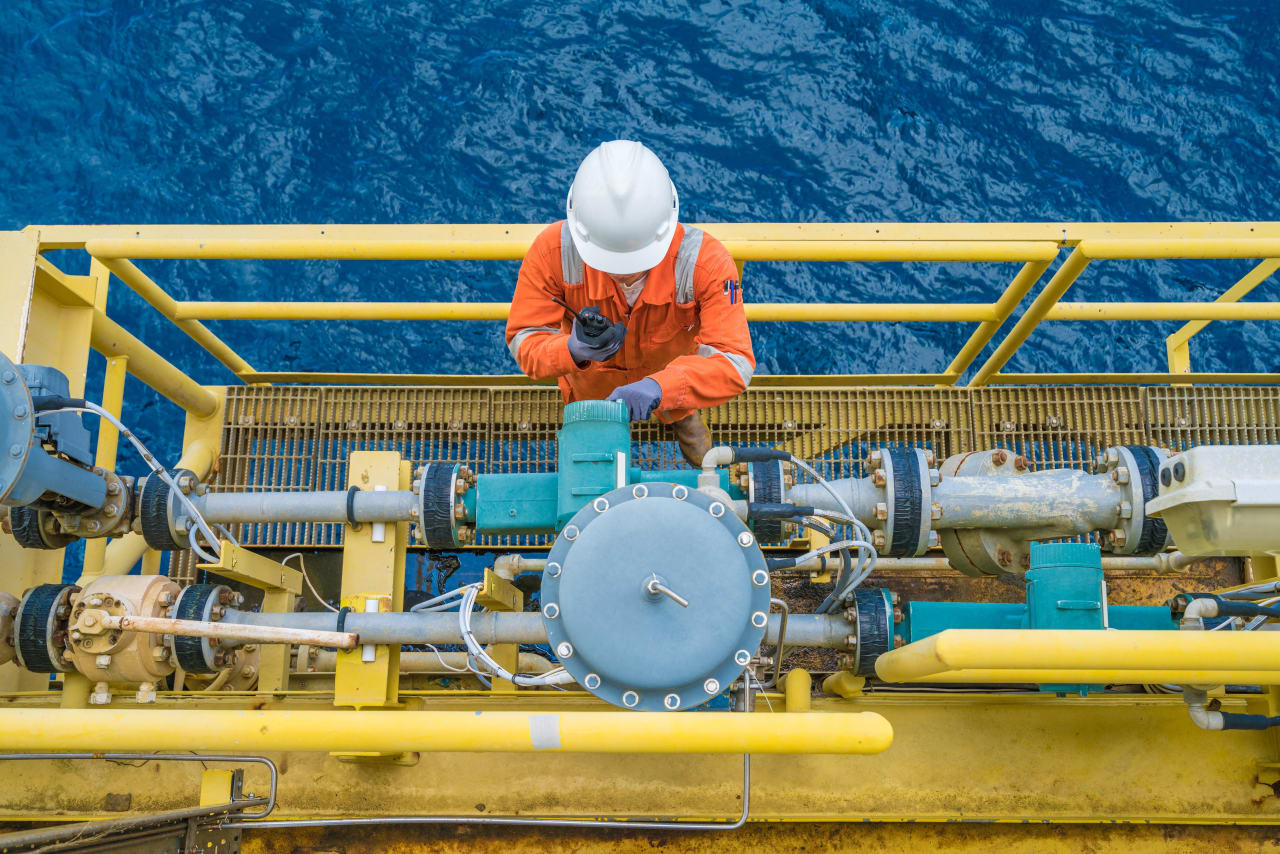 8 MSc Programs in Petroleum Engineering in Europe 2023
Overview
Petroleum engineering is a field that is constantly innovating. Pupils studying this field might learn how to develop plans to drill into the ground, how to design the most efficient equipment and how to collaborate with geoscientists to gain an understanding of the earth surrounding a well.
In all, there are over 4000 Higher Education Institutions in Europe offering a wide range of courses at Bachelor, Masters and Doctorate level. With more and more of these organizations offering English as the language of education for at least some of their degree programs, universities in Europe are now of higher quality than ever before. Universities in Europe offer a friendly welcome to foreign students and to give a course of knowledge that meets their profession needs in today's global demand.
The MSc, or Master of Science, is an internationally recognized academic degree that indicates proficiency and knowledge of a given topic or field. Most MSc programs take about four years to finish, after which some join the workforce while others continue on in the classroom.
Read more
Filters
MSc
Energy Studies
Energy Engineering
Petroleum Engineering