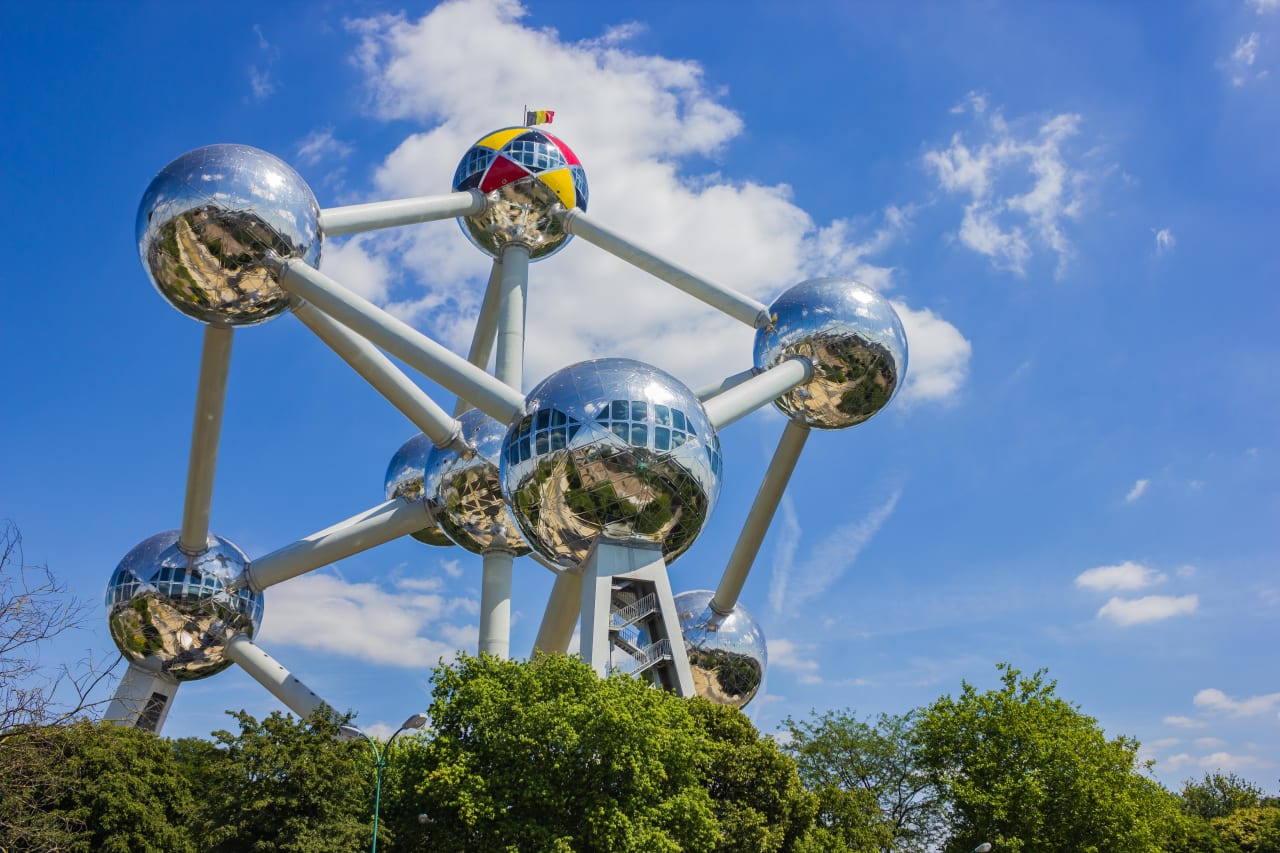 703 MSc Programs in Natural Sciences 2024
Overview
Completion of an MSc, or master's degree, often results in better job options and access to further educational prospects. The MSc degree is an advanced degree that students might obtain after they complete their bachelor's degree and successfully provide proof of proficiency within their chosen field. An MSc in Natural Sciences can provide specific benefits to graduates.

What is an MSc in Natural Sciences? This field of study typically entails the use of scientific methods to study nature, from physics to astronomy, chemistry to ecology, and so on. Courses of study might fall into categories such as renewable energy, fishery, computational and systems biology, bioengineering, space science, and thermal engineering. Some programs can be completed within one full year while others require two years of study. Accommodations for students who need to master a new language or who wish to study remotely can be made for some of the programs.

Students who choose to study an advanced program in natural sciences often benefit from exposure to leading experts in their fields, international opportunities, study abroad programs, access to specific courses of study, stimulating and dynamic interactions with teachers and peers, and preparation for fulfilling careers or further educational opportunities.

The costs and fees associated with these programs naturally vary between schools and countries. To determine whether a specific program or school is best, students should contact the schools directly.

Over the course of their studies, students will develop the ability to research and evaluate critical information. They will learn to prepare communications and work methodically. These skills and the knowledge that they obtain in their specific courses will prepare them for job opportunities such as laboratory technicians, conservation officers, forensic experts, information scientists, patent examiners, community educators, and management consultants. This field of study opens many doors to a wide array of job opportunities.

Students who hope to complete this advanced degree should review the program listings provided here and fill out the lead forms. Search for your program below and contact directly the admission office of the school of your choice by filling in the lead form.


Read more