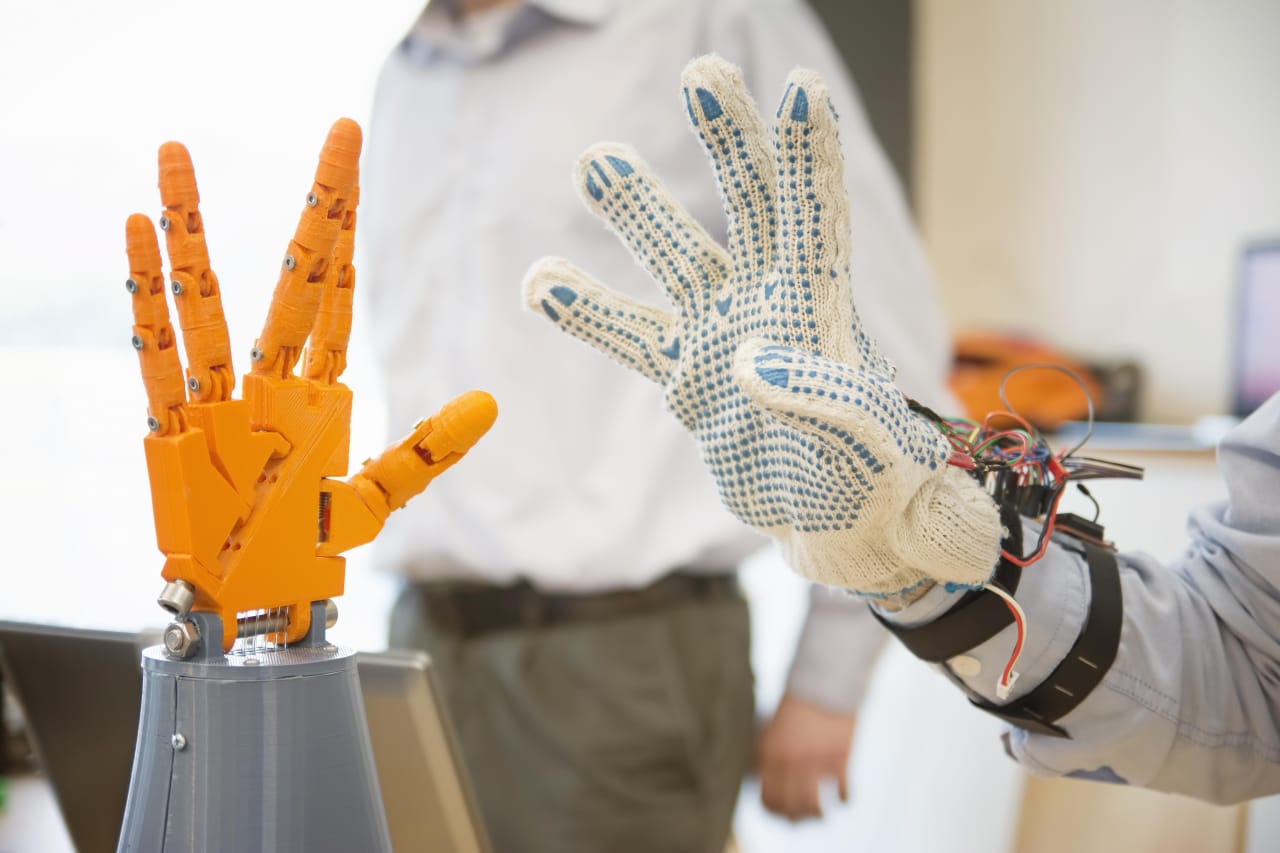 19 MSc Programs in Mechatronics 2023/2024
Overview
Far too many new graduates hit the job market with the ink still drying on their undergrad degrees thinking that new employers are just waiting to snatch them up. The end result of such an assumption is often disappointment. Applicants are quick to learn that what employers truly value is an ability to transfer their knowledge to professional and practical settings. A Master of Science (MSc) degree shows those employers that one is ready to do just that.

So, you may be asking yourself, "What is an MSc in Mechatronics?" Simply put, an MSc in mechatronics is an opportunity. Your undergrad courses no doubt taught you a great deal about the integration of electronic, mechanical, and computer skills. A master's course gives you the opportunity to see that knowledge in action. Your coursework will be geared towards applying mechatronics principles in professional settings across a number of different fields, including manufacturing, production, education, and healthcare.

Because mechatronics is such a competitive field, you need to make yourself stand out in the crowd of other candidates looking to fill jobs within this industry. Given a large pool of job hopefuls to choose from, employers will want to see what you bring to the table that others can't. An MSc shows that you bring the optimal blend of education and experience.

The costs for pursuing a graduate degree can vary from school to school, yet those costs should never deter you from continuing your education. If you have concerns about being able to afford tuition and fees, speak with your program advisor about financial aid possibilities.

Mechatronics combines computer skills with mechanical and electronic processes. The proliferation of computer technology across all production fields has seen an explosion in the number of jobs requiring these skills. Thus, you'll find opportunities for employment in almost any industry.

Too many prospective graduate students feel as though the need to support themselves and their families outweighs the need to continue with their education. What they don't understand is that the two needn't be mutually exclusive. You can pursue your graduate degree while still working by enrolling in an online graduate course. If you're looking to take this next step in your career, search for your program below and contact directly the admission office of the school of your choice by filling in the lead form.


Read more
Filters
MSc
Engineering Studies
Mechanical Engineering
Mechatronics