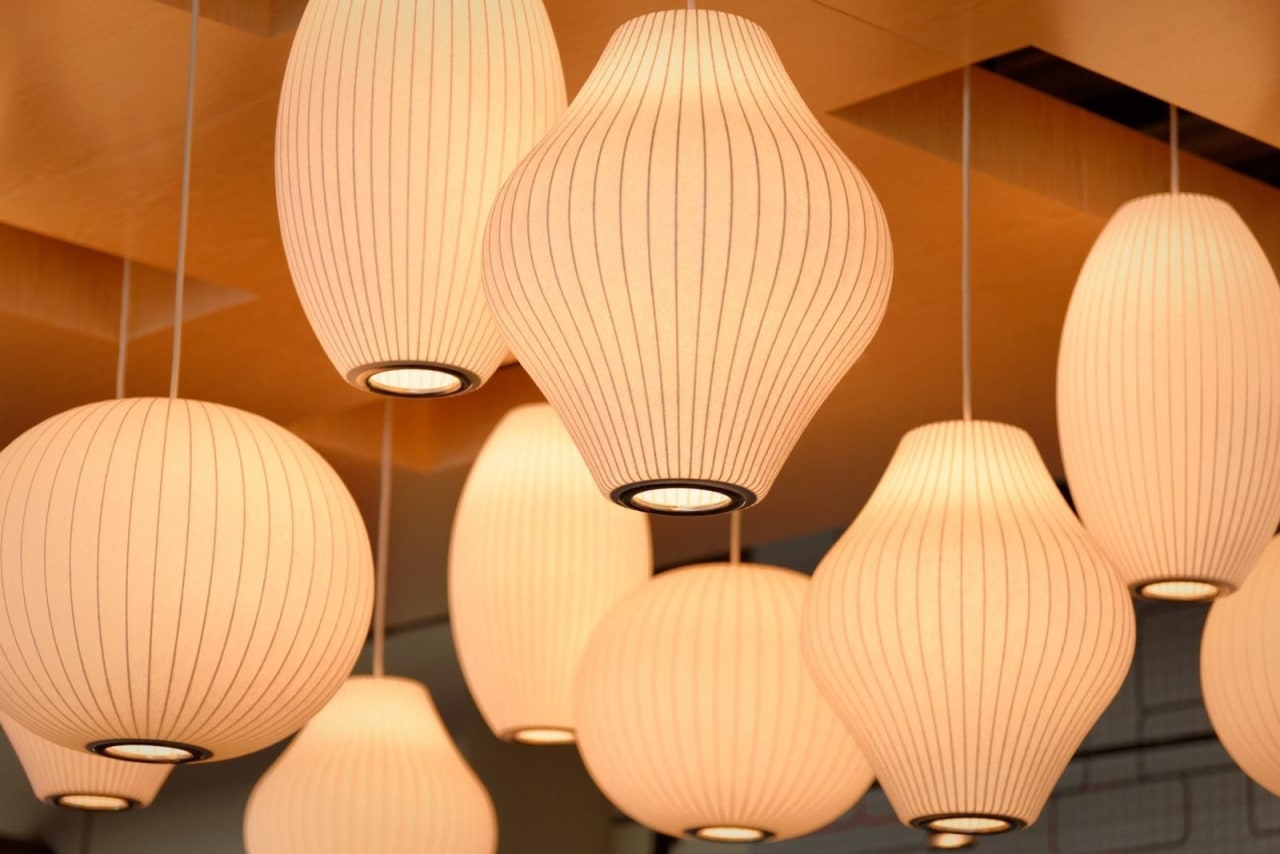 1 MSc Programs in Lighting Design 2023/2024
Overview
Lighting design is an important element of several major industries, and a Master of Science in Lighting Design is the best way for students to continue their education. A master's degree program is obviously more rigorous and challenging than a bachelor's program, but with the added challenge comes added opportunities for employment.

What is an MSc in Lighting Design? An MSc in Lighting Design is a 2-year program that allows students to gain hands-on experience working with all elements of the lighting design field, including visual research, script analysis, graphic notation, design execution and director collaboration. An MSc in Lighting Design is also useful because it familiarizes students with the latest technological improvements and innovations within the field. Courses that are a part of the program may include history of design, design graphics, advancements in technology and elements in lighting design. The program culminates with an original project thesis from each student.

The benefits of participating in this program include a deep understanding and appreciation of relevant and up-to-date design skills as well as a solid design portfolio that is created over the course of the program.  Graduates of lighting design programs are also ideal candidates when applying for jobs within certain industries.

The cost and specific course requirements for an MSc in Lighting Design vary depending on the institution. Potential applicants are encouraged to research the institutions they are interested in applying to as well as contacting the admissions office of each prospective institution.

Those who graduate with a master's degree in lighting design are often sought by stage production companies; this is just one of many different avenues of employment. Lighting design is just as important within media-based industries such as film, animation and computer game development. Industries such as architecture, landscape design and engineering also have a constant need for new lighting design experts, as do lighting companies and businesses that produce lighting armatures.

There are a number of different domestic and international institutions that offer an MSc in Lighting Design. For those who want some flexibility, it may be a good idea to consider online classes. To learn more about which program may be right for you, search for your program below and contact directly the admission office of the school of your choice by filling in the lead form.


Read more
Filters
MSc
Design Studies
Lighting Design