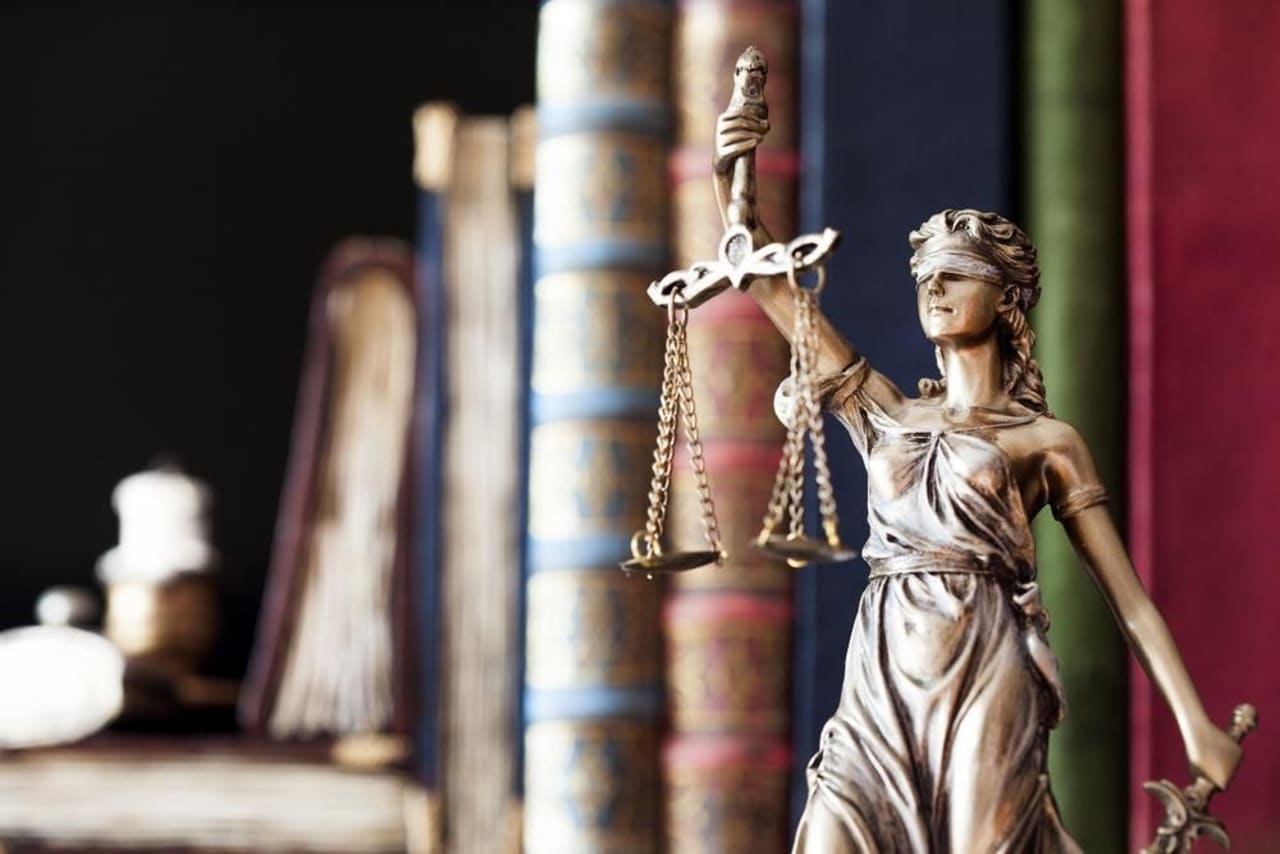 155 MSc Programs in Law Studies 2023
Overview
An MSc is a Master of Science degree. After taking four years of undergraduate education, students can choose to earn an MSc to further their education. Many careers can become available for those who decide to spend approximately two years studying in a specific field of science.

What is an MSc in Law Studies? This field of study is perfect for those interested in law careers. Often, law programs focus on important legal topics and systems. Courses may discuss criminal law, international law, property law, and commercial law. By earning a Master of Science degree, scholars are able to focus specifically on law and certain topics that pertain to legal matters. Program participants may choose to go to a law school.

Earning an MSc in Law studies can help students develop communication skills. Along with learning how to research legal documents effectively and efficiently, learners can also learn how to identify legal issues often overlooked by the average citizen.

Contacting admissions offices beforehand can help interested parties understand the price range of earning an MSc in Law Studies. Colleges, courses, and supplies factor into the overall cost of earning a graduate degree.

With an MSc in Law Studies, graduates often have many opportunities to find a legal career path. Attorneys, lawyers, and finance specialists are a few examples. Students can also choose to become entrepreneurs and start up their own law firms if they are willing to take the time and effort. By doing some research, scholars can discover what jobs and careers are available. Law professors, legal writers, and real estate agents could prove to be viable careers.

Earning an MSc in Law Studies is a great achievement, but can also be time-consuming and challenging. Anyone interested can take online courses to help manage her or his time, but local on-campus classes may also be available. Search for your program below and contact directly the admission office of the school of your choice by filling in the lead form.


Read more