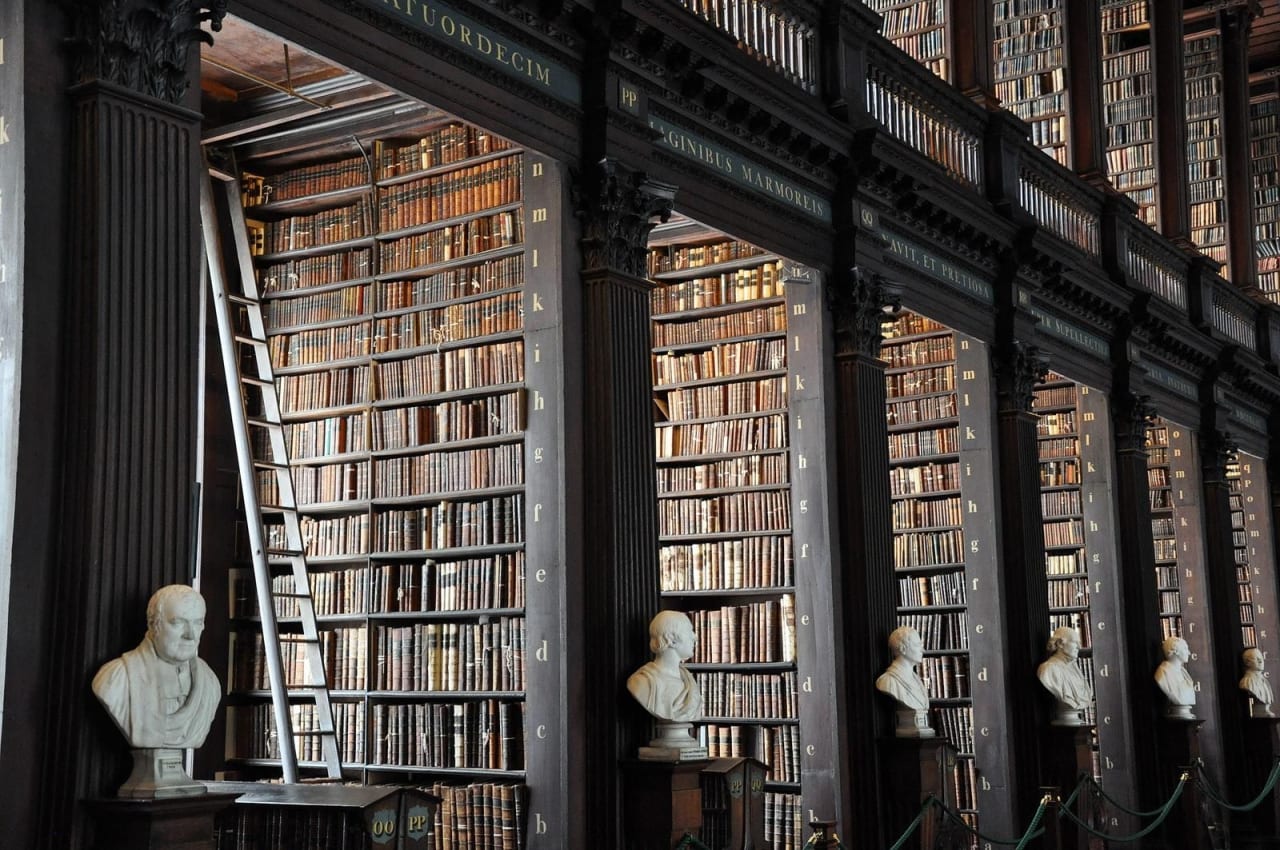 88 MSc Programs in Humanities Studies 2024
Overview
After earning a bachelor's degree, some students continue their study by earning a master's. This post-graduate degree typically takes two years, though some are longer depending on how many classes a student takes per semester.

If you are wondering, here is a more in-depth look at what is an MSc in Humanities Studies. Most humanities programs are centered on studying human culture and society, either as it is, as it was or as it could be. Some focuses within this field include politics, religion, anthropology, evolution and human rights. Each of these areas can be studied in even more depth in combination with the subjects of gender, age and family dynamics within a given culture and society.

Skillful evaluation of human nature is one outcome of this degree program, which is helpful in any social setting. Other skills you may hone include conflict resolution and bargaining, useful in group work environments and advisory roles.

Sometimes you can earn a master's degree part-time, this can affect the total cost. You also need to consider books, registration and course fees when making your budget. Depending on the location of the institutions in which you are interested, you may have to move to attend the program of your choice, which is another expense to consider.

Jobs in the humanities are often related to humanitarian organizations, but they can also be in health and education sectors. Your improved knowledge of human psychology and interaction also makes for good conflict-resolution skills, useful in schools and political environments. If you focused on psychology within your degree, then counseling may also be an option. This degree can place you competitively among the vast pool of PhD candidates in research facilities.

Looking for a school that offers a master's degree in the humanities is easy when you use an online search form. Search for your program below and contact directly the admission office of the school of your choice by filling in the lead form.


Read more