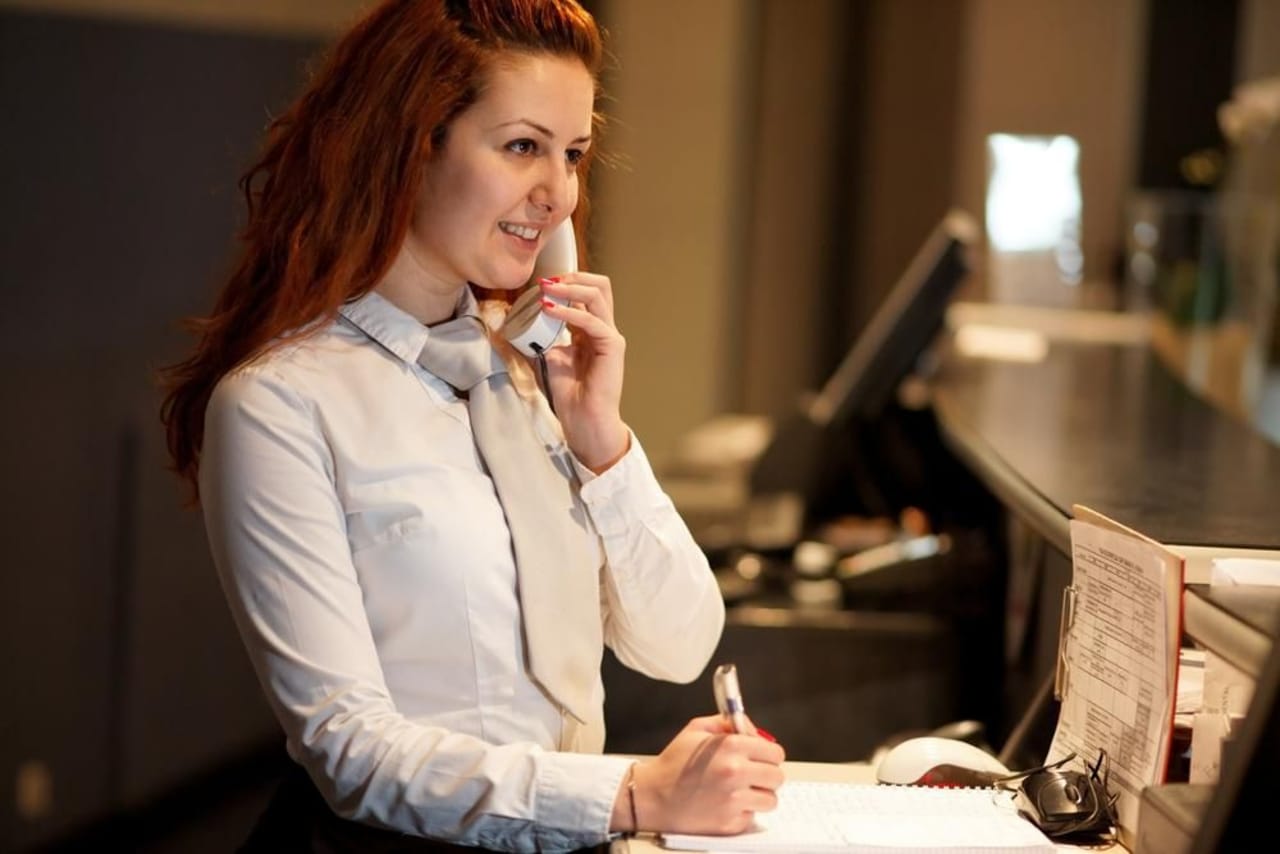 31 MSc Programs in Hospitality 2023
overview
An advanced degree in hospitality management is a logical choice for students interested in the business end of accommodation and entertainment. Globalization has intensified the need for people who understand the financial and cultural implications of international travel, lodging, and dining. A Master of Science (MSc) degree will teach students the theory and real-life skills they need to succeed in a dynamic industry.

What is an MSc in Hospitality Management? It is a business degree with a focus on industries specific to hospitality, including hotels, restaurants, casinos, and other areas relating to travel and entertainment. Study may include a broad range of disciplines. Some programs have courses that explore topics such as global business strategies, finance, human resource management, marketing, and leadership. The goal is to combine keen management skills with strategic knowledge so that business may be both sustainable and progressive.

Increasingly, the benefit of this kind of degree is the development of a deeper cultural awareness for a diverse population. A foundation in finance and management provide the jumping-off point for a richer education in hospitality for a global marketplace. Graduates understand the societal, economic, and cultural impact of their industry locally and worldwide. This broader awareness is what makes a Master of Science in Hospitality Management relevant to the industry today.

Each institution individually sets its own program costs. It is best to contact a university directly to find out about its registration and tuition schedule.

There are opportunities for people with advanced degrees in hospitality management all over the world. Graduates may find employment in travel and tourism organizations or as event planners. Additionally, many graduates are equipped to manage a hotel, restaurant, or casino. There are also ample opportunities for concierge positions or travel agency positions.

This is an exciting field of study that can open up a world of possibilities for the adventurous and dedicated student. Students who are interested in exploring their options for pursuing an advanced degree in hospitality will find an extensive selection of international programs on our database. Search for your program below and contact directly the admission office of the school of your choice by filling in the lead form.


read_more
filters
MSc
Tourism and Hospitality
Hospitality