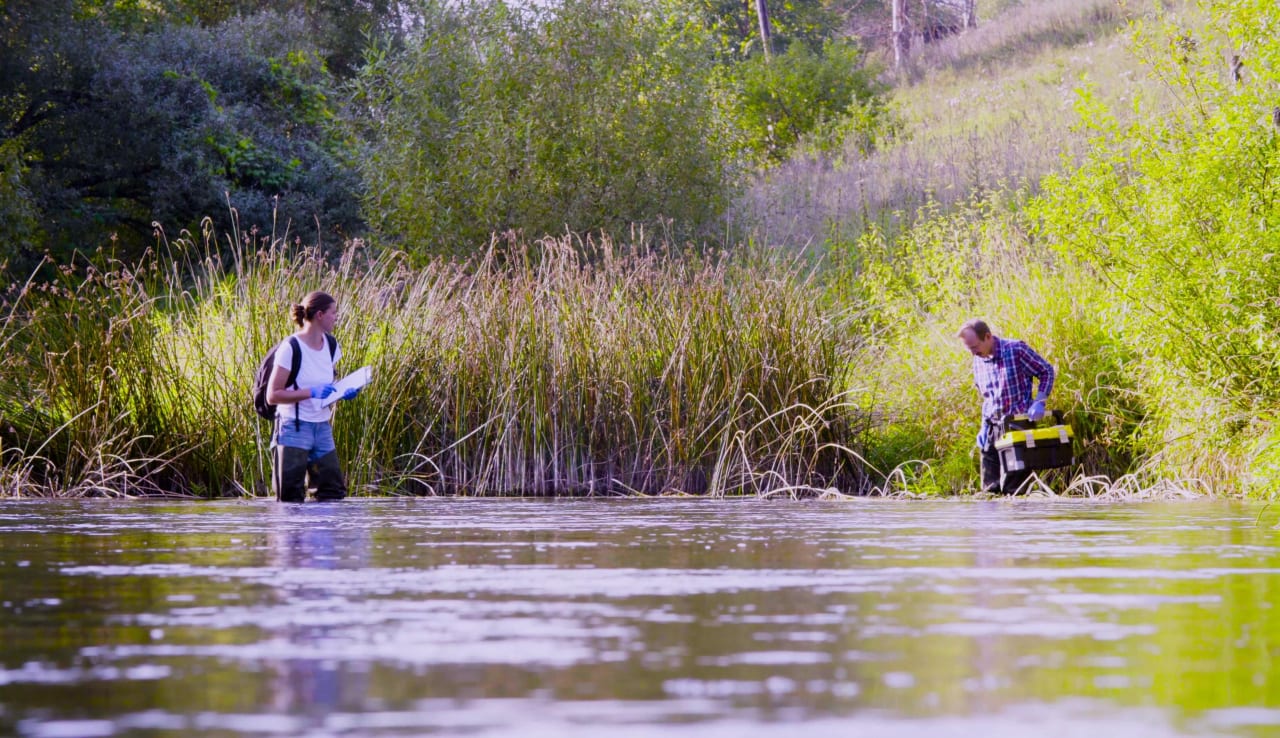 1 MSc Programs in Environmental Sciences in Rotterdam, Netherlands 2023/2024
Overview
A Dutch town with peaceful atmosphere and good universities. Rotterdam is a place to live and study. For all those students who seek quality education at reasonable costs, this is a place to be. Some of the popular universities are Erasmus University Rotterdam and Erasmus University Rotterdam.
As an environmental sciences student, a person studies how technology impacts the environment. In addition, a focus is put on learning about how humans affect the environment and how to solve issues and threats towards the environment due to human activities.
The people, language, and culture of the Netherlands is referred to as "Dutch". A modern European country today, Netherlands preserved its highly international character and is known for its liberal mentality. The Netherlands has many universities. The country has recently converted their own titles into the bachelor/master system. There are two types of universities: Academic (focussing more on theoretical knowledge, aka "Universiteit") or Applied Sciences (focussing more on practical knowledge, aka "Hogeschool")
The MSc, or Master of Science, is an internationally recognized academic degree that indicates proficiency and knowledge of a given topic or field. Most MSc programs take about four years to finish, after which some join the workforce while others continue on in the classroom.
Read more
Filters
MSc
Netherlands
Environmental Studies
Environmental Sciences
Rotterdam