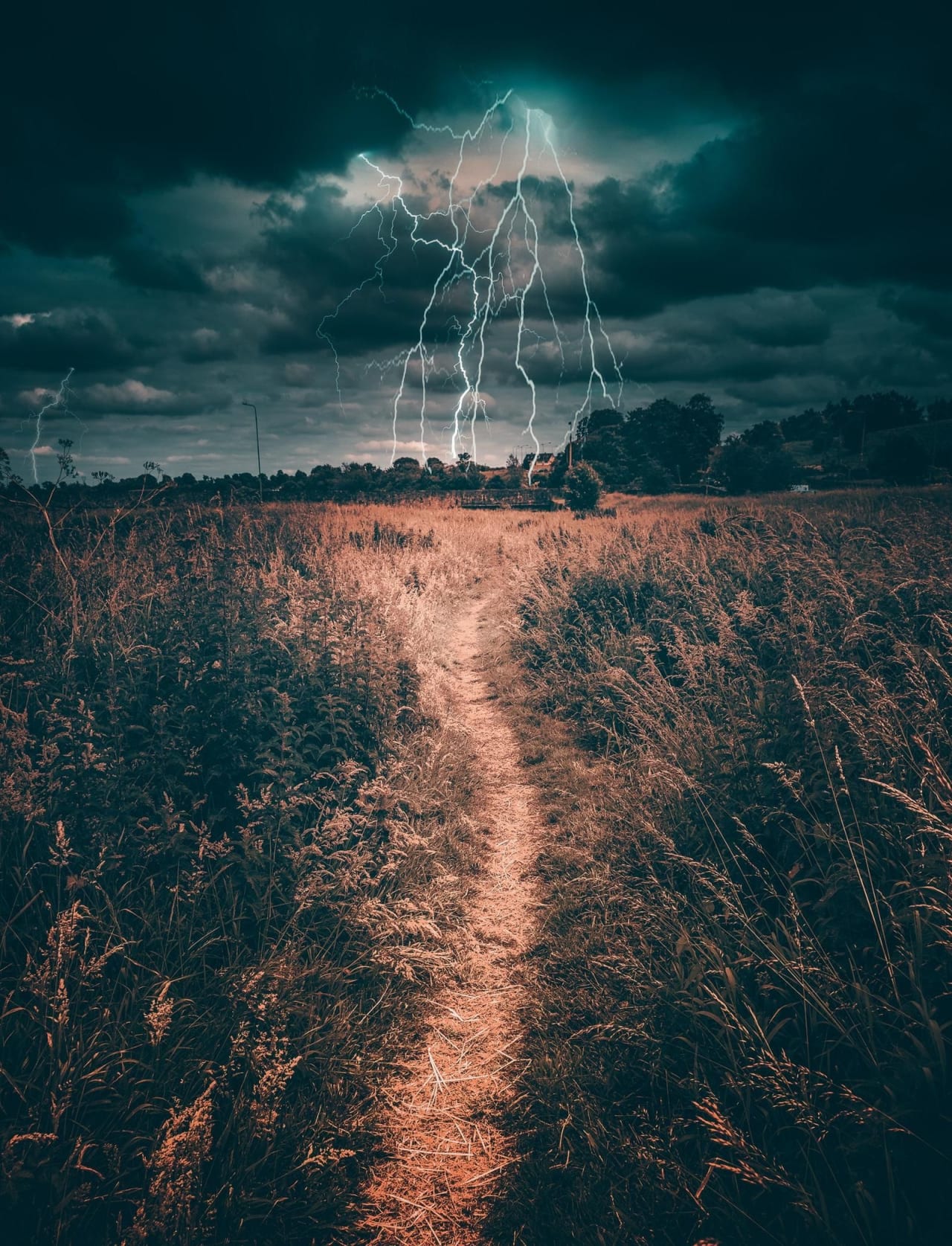 11 MSc Programs in Energy Studies in USA 2024
Overview
Energy studies focuses on the extraction, manufacture, distillation, and sale of resources used to create power for maintaining societies. This ranges from traditional materials such as firewood and dung to modern sources including fossil fuels and nuclear power as well as alternative energy sources and future models.
The USA remains the world's most popular destination for international students. Universities in the US dominate the world rankings and the country also offers a wide variety of exciting study locations. State university systems are partially subsidized by state governments, and may have many campuses spread around the state, with hundreds of thousands of students.
The MSc, or Master of Science, is an internationally recognized academic degree that indicates proficiency and knowledge of a given topic or field. Most MSc programs take about four years to finish, after which some join the workforce while others continue on in the classroom.
Read more