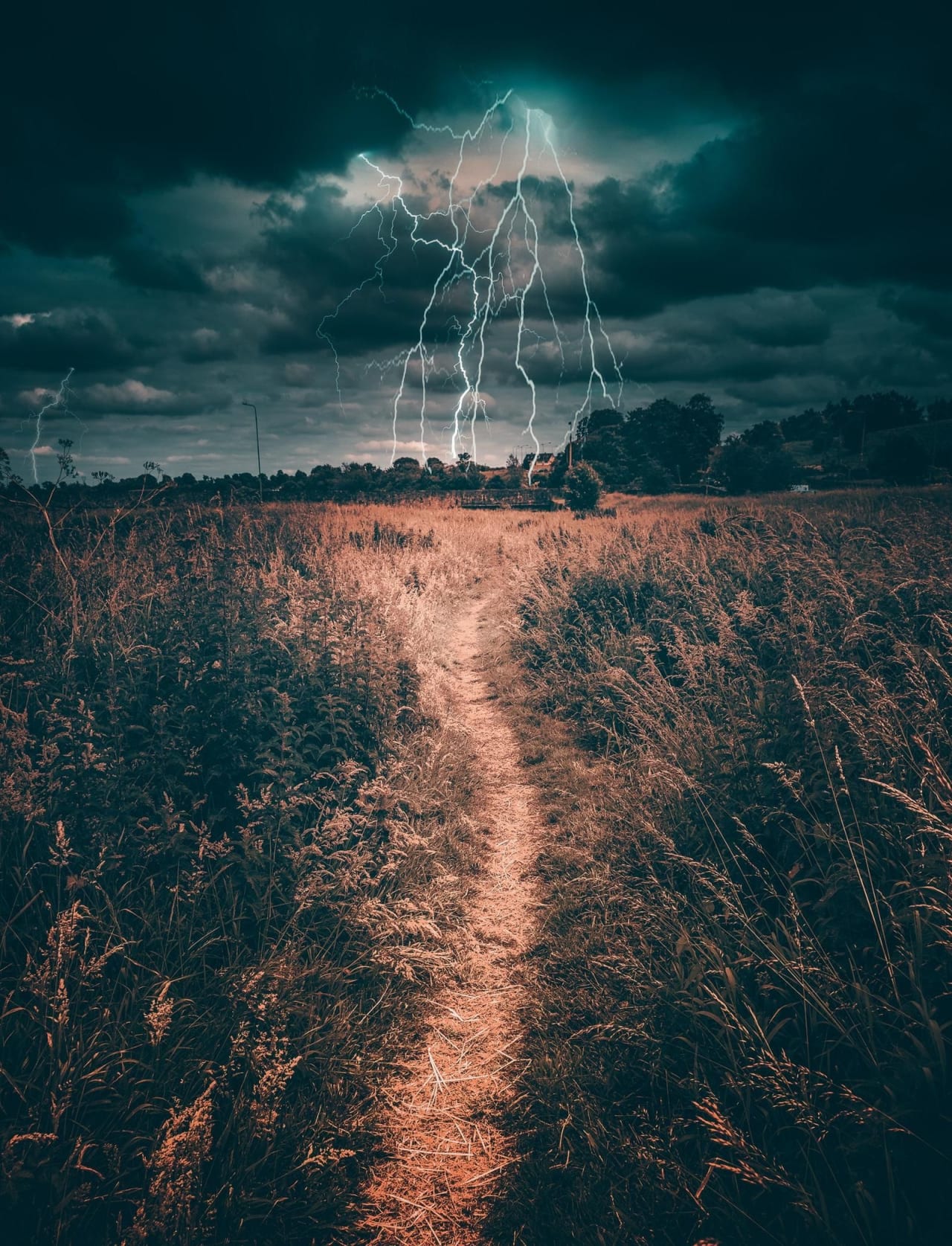 172 MSc Programs in Energy Studies 2023
Overview
Students who are considering graduate school usually begin with a master's degree whether they intend to pursue a doctoral degree or not. The master's degree provides in-depth training in a specific field. The usefulness of this degree lies in the wide range of applications, both professionally and academically. An Master of Science, or MSc, in Energy Studies provides these benefits for students in engineering and similar fields.

What is an MSc in Energy Studies? What does this course of study entail? Students may choose to specialize in a number of different areas. They might choose an Energy Engineering Master's Program where they learn about the practical aspects of collecting, using, and dividing energy from many different sources. Students may choose a course of study that focuses on nuclear energy or a program that covers energy and resource management.

There are many benefits to studying in the field of energy. As the world's need for reliable and renewable energy, the demand for skilled professionals is also growing. Graduates should be able to enjoy job security and a great deal of choice when it comes to which part of the field and which part of the world they would like to work. Those graduates with an advanced degree can often enjoy a broader range of choices than other job applicants.

The actual costs of applying for, participating in, and completing an MSC in an energy-related program will vary from one school to another, especially as students cross international borders. For specific information, prospective students should contact individual schools.

Employers in this field are often looking for graduates with some degree of experience in addition to their academic success. With a combination of both, graduates can expect to find jobs with titles such as policy analyst, energy risk management, budget analyst, vehicle energy management engineer, energy management administrator, energy auditor, and energy efficiency communications manager. Employers for these jobs are often looking for those with good interpersonal skills, who are problem solvers, and who have a good understanding of the energy business, whether this is in a regulatory or a market perspective.

In order to apply for a course of study, review the listings provided on this website. Search for your program below and contact directly the admission office of the school of your choice by filling in the lead form.


Read more