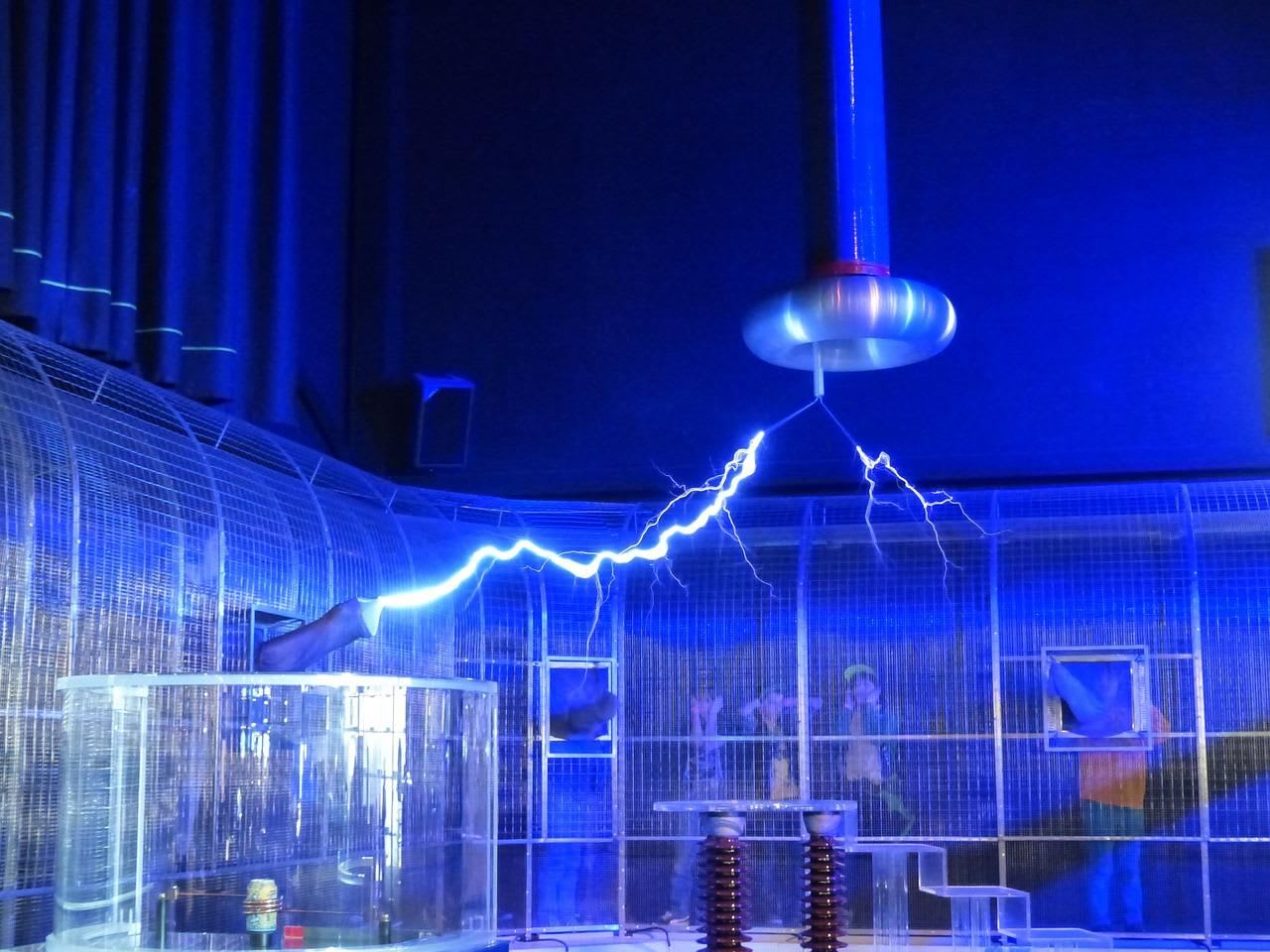 15 MSc Programs in Energy Sciences 2023/2024
Overview
To obtain a higher level of education, pursue a Master of Science. This degree allows you to find a career that is much more advanced that would be possible with only a bachelor's. Be aware that a degree in an undergraduate program is usually a prerequisite.

What is an MSc in Energy Sciences? There are many facets to this area of focus. Basically, it explores the sources and uses of energy, but it also incorporates an examination of its relationship to the environment and the research of new types of energy. Because of the wide range of studies in this field, there are also a lot of applications, including management, research, and development. Students should seek out the area that interests them the most while working through the program in order to specialize.

The biggest benefit that graduates experience is the chance to significantly improve the world. Energy science professionals are able to increase the quality of life for millions of people and create the foundations for modern society. Whether you help a growing community expand or play a part in the energy systems of the future, this is a very fulfilling career choice.

Like most other master's programs, energy sciences degrees vary greatly in cost. Every aspect, including school choice, location of study, and program influence how much you need to invest. Be sure to do the proper research before starting.

Nearly every country in the world has a great need for professionals in this field because a focus on renewable energy is universal. With this higher demand and the wide array of options for graduates, you should be able to easily find a career working for a government, local planners, research facilities, or individual plants. Jobs also are varied between types of energy production: solar, wind, geothermal, and others.

To begin, search for your program below and contact directly the admission office of the school of your choice by filling in the lead form.


Read more
Filters
MSc
Energy Studies
Energy
Energy Sciences