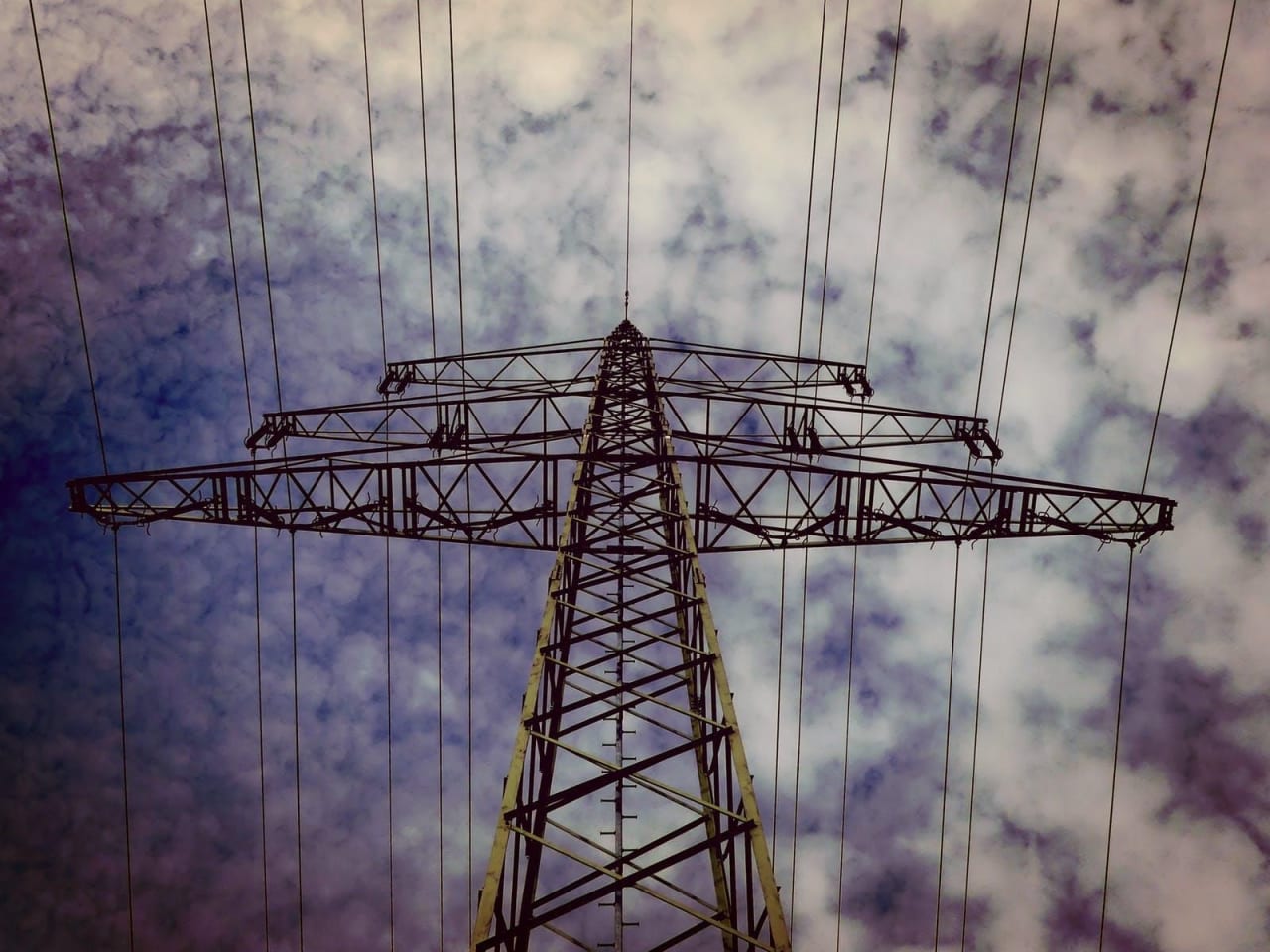 86 MSc Programs in Energy Engineering 2023
Overview
A Master's of Science is a postgraduate degree that can take students to the next level of education and qualification. These programs combine a variety of learning styles to build on existing skills and enhance new ones. Getting your MSc in Energy Engineering often culminates with a thesis or a research project, preparing you for entrance into the field.

What is an MSc in Energy Engineering? Such a program enables students to learn the skills needed to design and build new energy systems. One example is a course in energy technology, where the focus is on things like waste treatment and emission reduction. Developing practical skills in the area of sustainable energy is becoming more and more valuable. With a combination of lab classes and hands on experience, students will learn to implement their ideas.

Getting your Master's Degree has several benefits to it. It allows you to continue on to obtain a doctorate or enter new career levels. Energy engineering in particular gives students the opportunity to enter a fast growing and highly important job field. Their newfound practical understanding will be indispensable.

Depending on the type of program and where it is centered, the cost of tuition often differs greatly. At the same time, assistance may be available, whether for out of state students or through scholarships. There is sure to be many programs willing to work with new students.

With an MSc in Energy engineering, many new job areas can open up. Designing and building new, better energy systems is a highly popular field right now, and everyone is searching for the next big idea in energy. Clean energy is especially vital, and growing quickly. The skills gained in your master's program can be applicable in nearly every area of industry.

Application to an excellent master's program can be just a simple form away. Many institutions allow students to apply online, making it even easier. Begin the pursuit of your career goals today with this small first step. Finding the best fit for any student can be a snap with this thorough program listing. Search for your program below and contact directly the admission office of the school of your choice by filling in the lead form.


Read more
Filters
MSc
Energy Studies
Energy Engineering