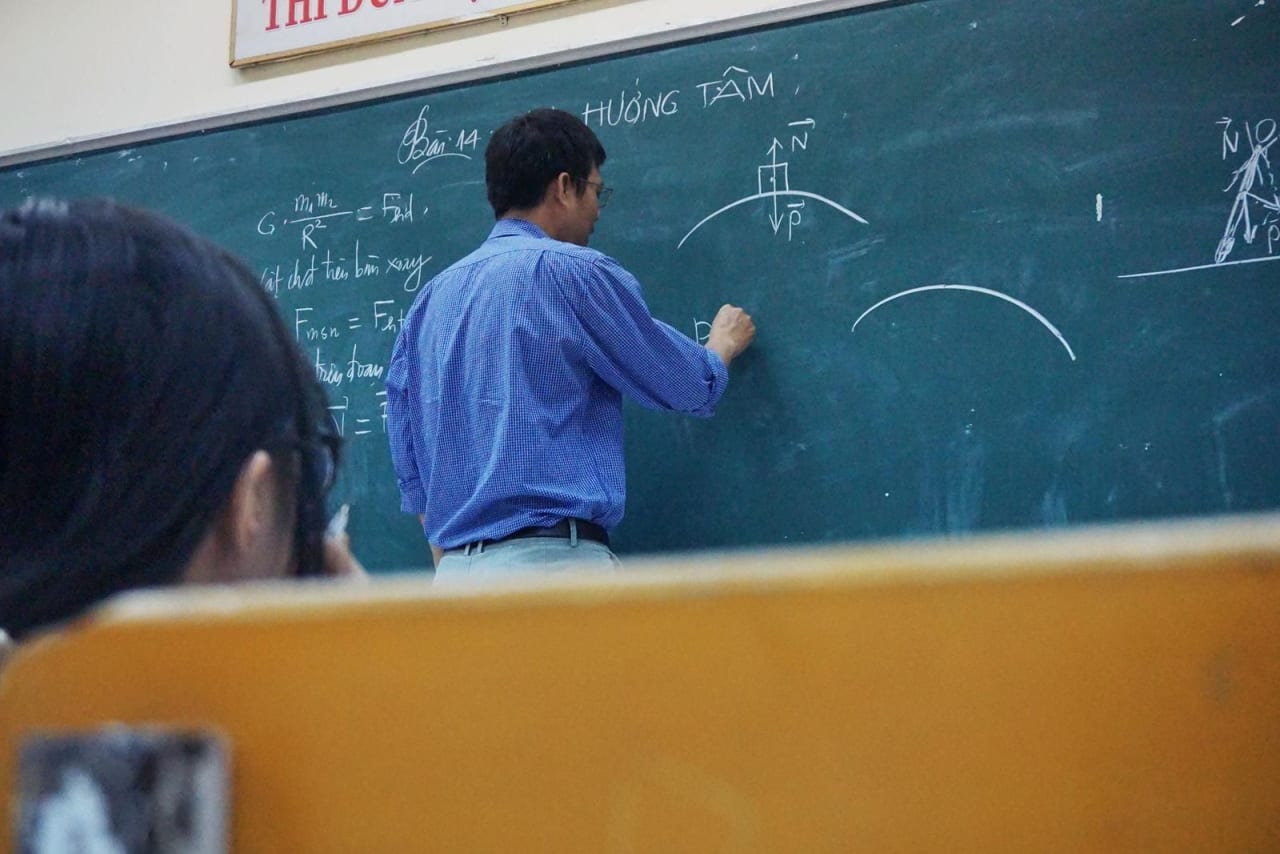 179 MSc Programs in Education 2024
Overview
For many, the experience of going through college serves to instill within them a great appreciation for the value of education. That appreciation often leads them to want to build those same feelings up in future generations through teaching. If you're hoping to make education your lifelong career, a Master of Science (MSc) in Education can help supplement the skills you acquired while getting your bachelor's degree.

Those wondering what is an MSc in Education and exactly why it's required in order to teach fail to recognize the complexities that come with running a classroom environment. A graduate course in education delves further into properly managing the classroom environments at all levels. Courses are also taught that focus on administration and management, communications, technology, and library science. Practical applications in the classroom also make up a significant portion of most educational graduate programs.

Most primary and secondary schools only require a bachelor's degree. However, a Master of Science in education could certainly help you stand out in a crowd of applicants for one of these positions. Educational jobs specifically requiring a master's degree include:

Special education

Postsecondary schooling

Adult education

The cost of a graduate program in education can vary from school to school. For some, the extra expense of tuition and fees for graduate school may seem prohibitive. Yet financial aid may be available should you need it in order to continue your education.

Many educators find that they can have an even greater impact on students' lives by working as a school principal or administrator. Working in such a position can help you to effect policies which govern your local learning environment. Your master's degree in education can help put you in the position to hold such jobs.

If you're currently working within the education field yet want to take your teaching career even further, an online graduate program can help you do that. Coursework can be completed at your own pace, allowing you to get creative with both your work and school schedule. To apply for your Master of Science program, just search for your program and contact directly the admission office of the school of your choice by filling out the lead form.


Read more